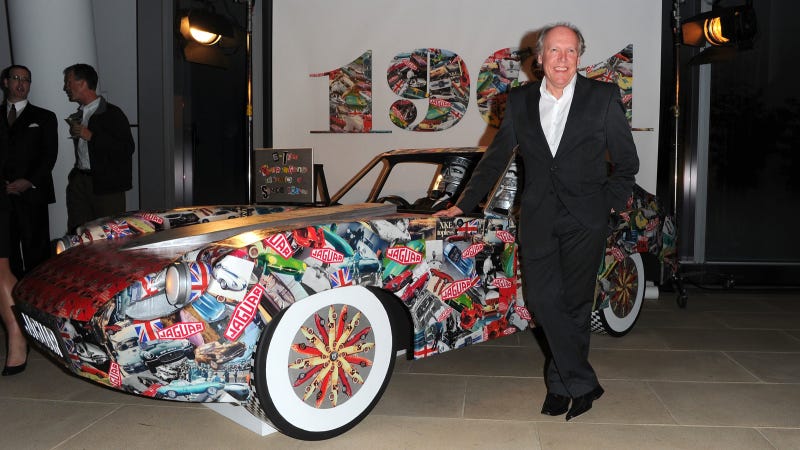 We always enjoy Ian Callum stopping by and answering our important questions. I mean, who else puts up with pickup-shooting brake-DB7 revival questions like he does?
Some of you had slightly more intelligent questions, though, and were worth pulling out in a very special COTD in honor of Ian taking time out of his busy Detroit Auto Show schedule.
Here are the best of your questions/Ian's replies:
Do you think a design can still be a work of art if it is designed by multiple people?

Also, what do you think of Virgil Exner's work?

Thanks :)

Ian:

Yes.

Great admirer of Virgil's work, especially the Ghia stuff. Some beautiful Chryslers. I use to work with his son actually.