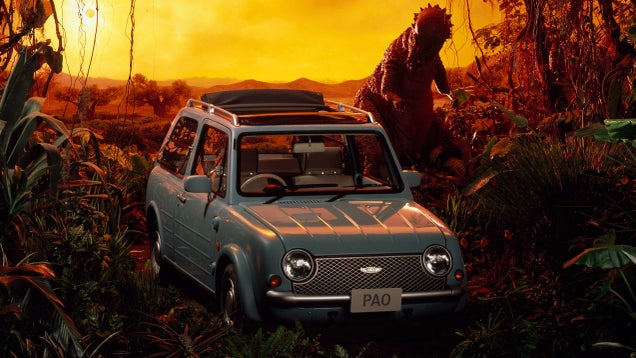 S
All carmakers, feel free to give up now, you'll never beat these press pics for the 1989 Nissan Pao.
Here's that first one again.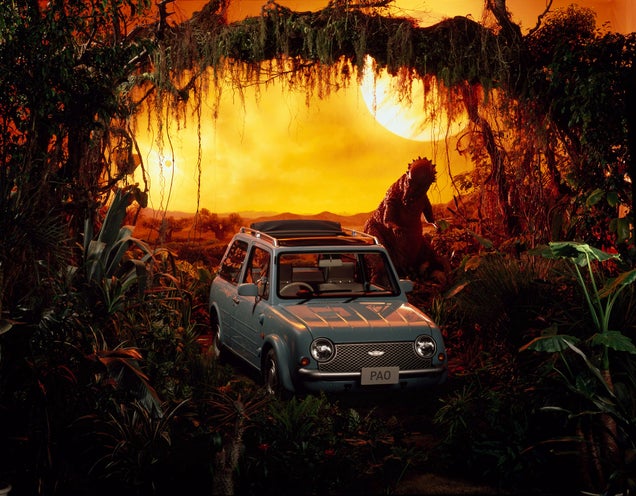 S
And here's the second one. Come on, friggin' dinos. Can't top that.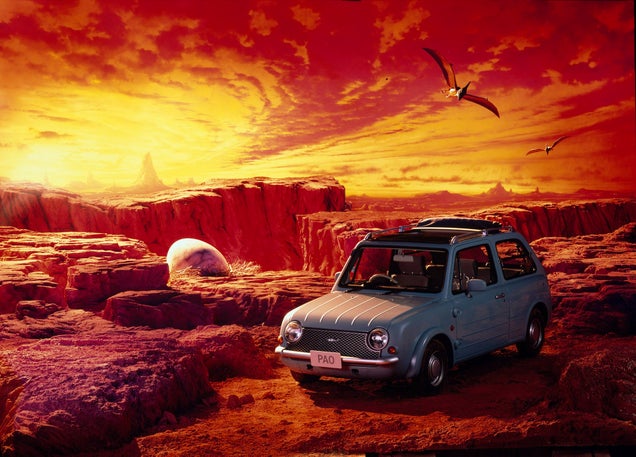 S
Not even with somewhat-naked ladies, Vector. I know you tried.
Sadly, Nissan's media archive (see it right here) only has two dinosaur-related Pao pics, so I assume that's all that were taken.
The Nissan Pao was one of the four Nissan Pike cars: the Be-1,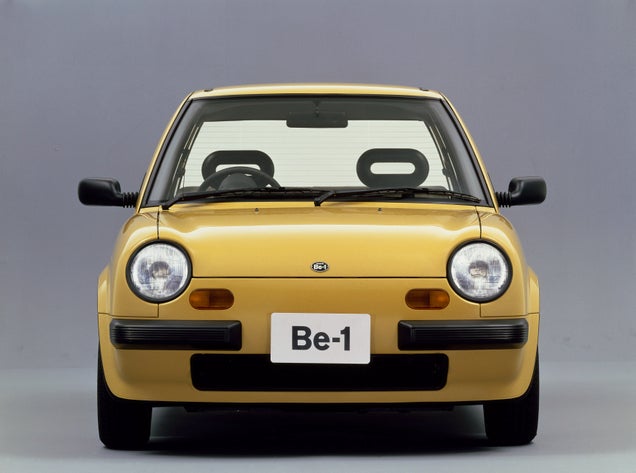 S
the Figaro,
and the S-Cargo.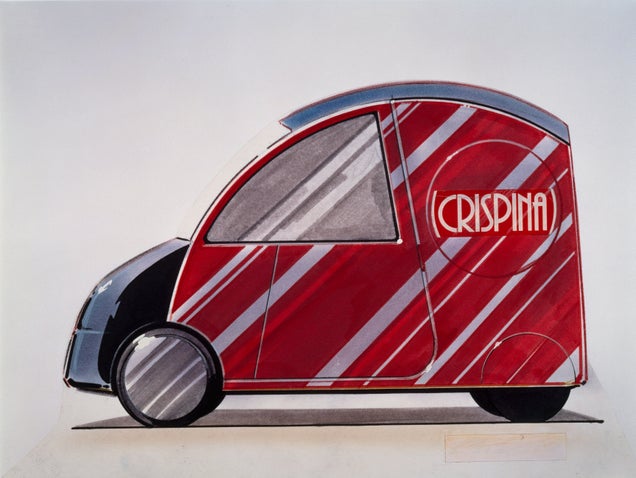 S
None of them, as you can see, were posed in prehistoric scenes.
We may never see such wonderment again.
Photo Credits: Nissan