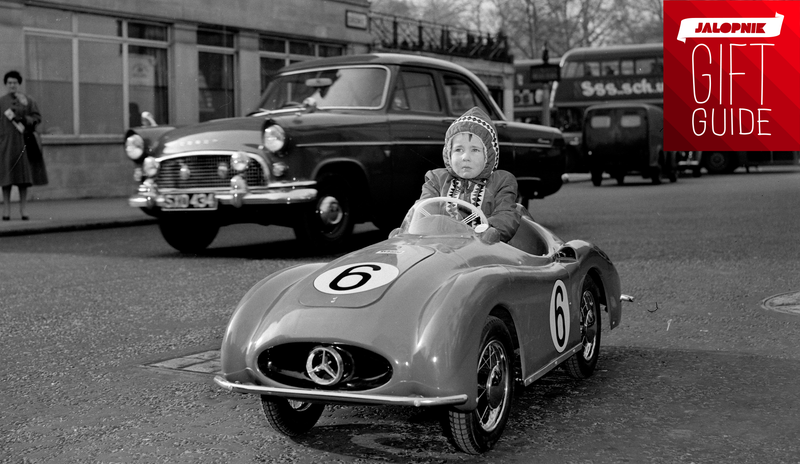 Out doing some Black Friday shopping? That's for rubes! Now online commerce, that's the real ticket! I myself have not left my house in years, and I'm not just talking about holiday shopping here.
You too can enjoy the advantages of being a total shut-in and accomplish all of your gift purchasing thanks to the miracle of the Internet! And since we at Jalopnik are all about making your life happier, easier, and more filled with awesome shit, here are all our 2015 Jalopnik Gift Guides in one helpful place.
But first! A few of our merchant friends are running deals today you should know about. Over at Blipshift, for instance, they have 20 t-shirts plumbed from the depths of their garage on sale for the next few days that you should grab. Did you miss a Blipshift t-shirt earlier this year, only to find yourself full of self-loathing since? Now is your chance to right this wrong!