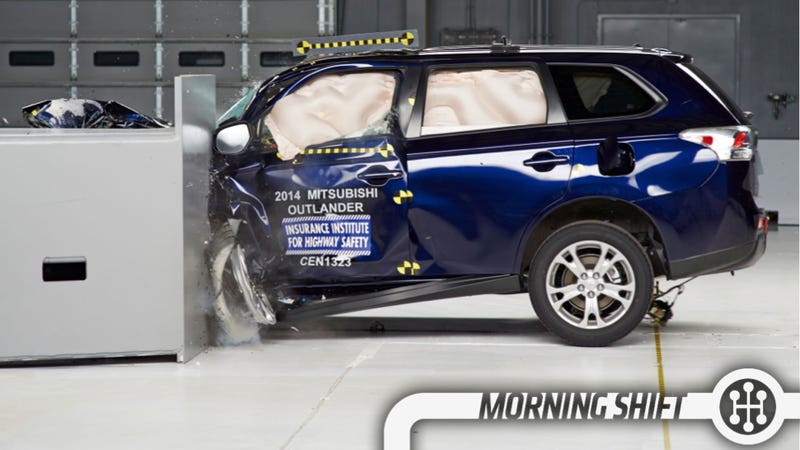 This is The Morning Shift, our one-stop daily roundup of all the auto news that's actually important — all in one place every weekday morning. Or, you could spend all day waiting for other sites to parse it out to you one story at a time. Isn't your time more important?
1st Gear: Not To Scare You But…
It's a common belief, reportedly amongst even regulators, that the airbags in your car will continue to work for at least a few seconds after the rest of your car's electrical systems stop working.
That is probably not true. The disturbing report below gets into the details but here's the best fact: Regulators thought airbags in cars — like the GM vehicles recalled due to ignition failures — would work for a full 60 seconds after a car stalled. The reality? It was about 150 milliseconds.