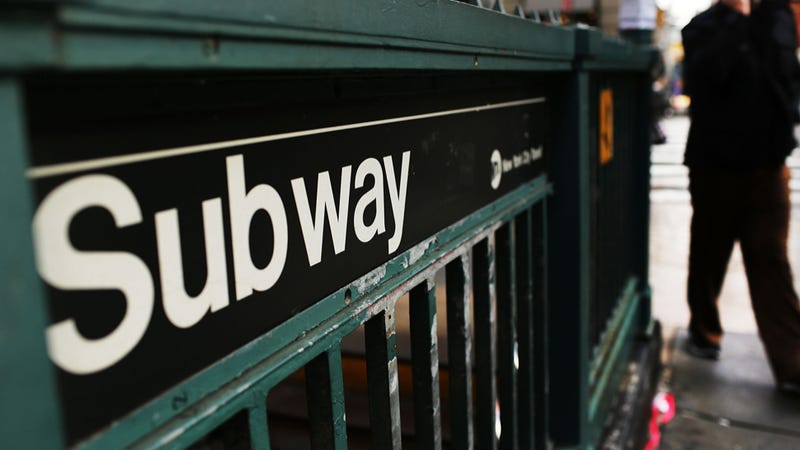 This is The Weekend Shift, our one-stop weekly roundup of all the most important auto news you missed during the week. The world doesn't stop just because it's Saturday. Who says you should sleep in?
1st Gear: A newer, better Acura, sort of, hopefully
Acura's been a bit of an also-ran in the luxury car segment for a while now. They make the MDX, the TSX, and something called the "RLX," which you've likely never heard of before. A lot of them are based on the Honda Accord platform, for what it's worth.
And that's been a bit of a problem. It's easy to see the cars as re-badged Accords, with a touch of leather and maybe some new wheels, rather than competitors to Mercedes and BMW, and successors to the original Legend. Now, Honda has saw it fit to split up the Honda and Acura brands, in the hopes of revitalizing their premium offering.