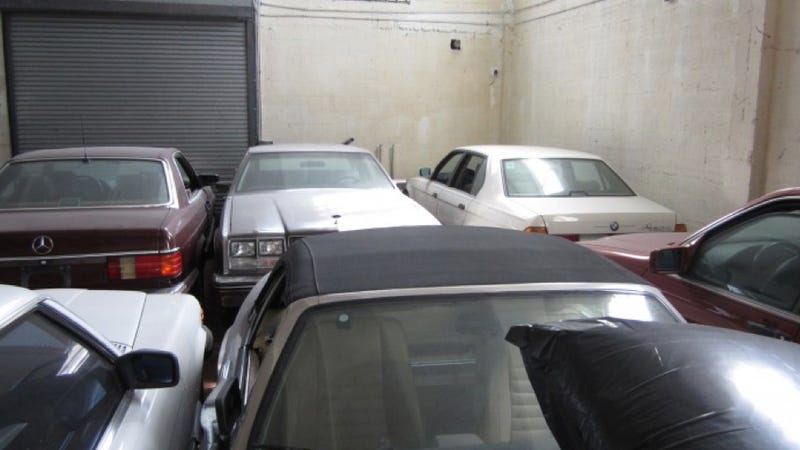 Welcome to Must Read, where we single out the best stories from around the automotive universe and beyond. Today we have reports from Hooniverse, Autoweek and Road & Track.
If you read one story today, make it this one.
Every one of us has daydreamed about amassing a vast collection of cars that interest us. Today, we have an inspiring and cautionary tale of a man who did just that, several times over. It is an incredible story.

A little bit of background first: a couple of weeks ago, Tim Odell brought to our attention a Craigslist ad out of Miami in which a man was trying to sell his collection of 15 cars for $25,000. It had all of us scratching our heads, and yearning for more details. Make the jump for Bruce's story, in his own words. Enjoy.

Here's my story…
With yesterday's record news, I thought this was apt for today. Good luck fellas!