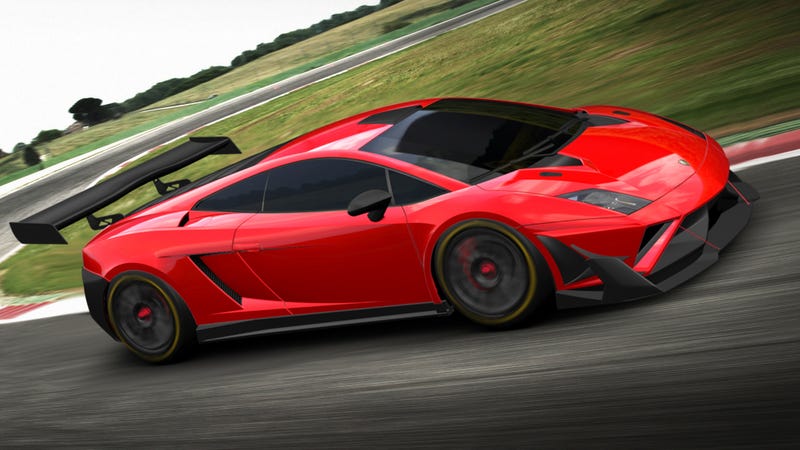 We have seen Diablos, Murcielagos and Gallardos pushed to their limits on the racetracks thanks to German-based Reiter Engineering for more than a decade now, and since 2007, the team scored 199 victories and 350 podium finishes for Sant'Agata's glory.
You probably all know the story why Ferruccio Lamborghini was famously against any kind of racing activity involving his factory, but in case you missed it, here comes a shortcut: he hated Enzo Ferrari, and wanted to do the opposite of what he did. But since V12s were destined to be raced, there were always a few special breeds out there even Ferruccio could not control, starting with Bob Wallace's Miura Jota back in the seventies...
German Modern Lamborghini is a very different company with a client base that demands some factory supported track action. So far, that was called the Blancpain Super Trofeo series, or in other words, the fastest one-make series the world has ever seen. After Europe and Asia, that's coming to the 'States this year, and while it must be more than enough for an average human being, privaters still had to go to Reiter for the full-on experience. They also managed to push down the operating costs of their GT3 FL2 Gallardos to between 9-12 euros per kilometer, which is a great deal when you want to play in the GT3 class.