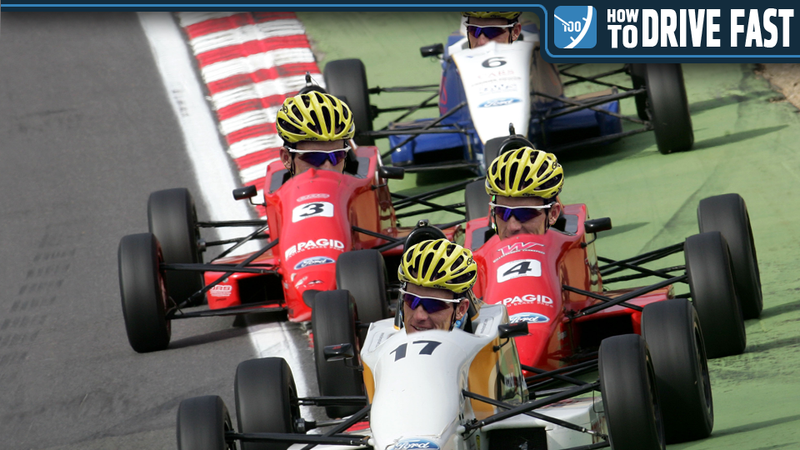 If you've been so busy making tender love to your fake girlfriend and you've been unable to catch the news let me fill you in: Lance Armstrong admitted to cheating. Many of us did know that Lance Armstrong doped throughout his career, and a few nights back, he finally fessed up.

Cheating in sports is unfortunately far more common than most realize. Usually, it's only those with an intimate knowledge of the sport that truly know, and they often ignore it in an effort to avoid alienation from the hand that feeds them.

Motorsport is no exception: Cheating is rife. Always has been, always will be. I've been there. I've seen it.

An engineer's job is not to cheat. It is, however, to bend the rules as much as possible without breaking. That line can often become blurred, as an unwavering determination for victory surpasses an individual's moral value. They justify it by proclaiming that everyone does it, and that it's what you have to do to win. Sound familiar, Lance?

Of course, you also have heavy hitters like A.J Foyt spouting off, "If they don't catch ya, it ain't cheatin'."