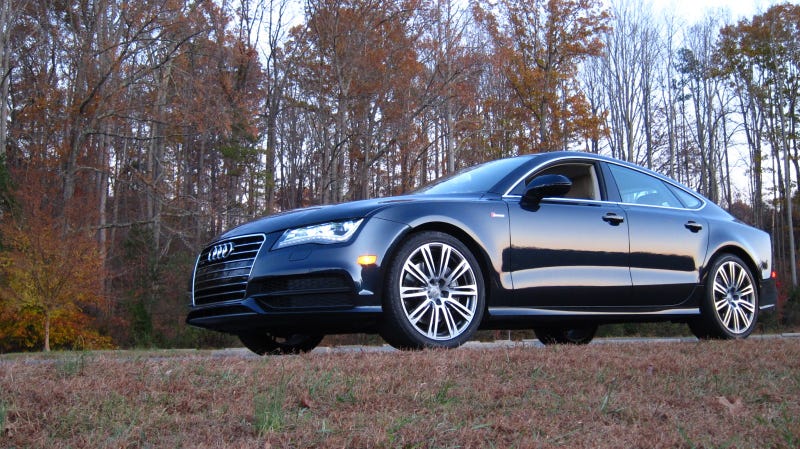 Automakers give out free cars to magazines and some websites for as long as a year. They call them long-term testers.
Automobile has a free Audi A7. Well, I should actually say "had." It was just stolen.
The A7 test car was recently stolen in Rockland County, New York. In a post on Automobile's website, it sounds like the search for the car is over before it started.