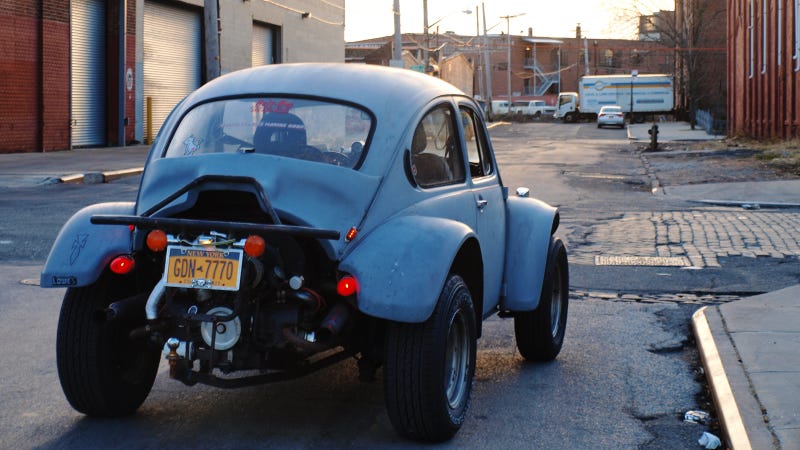 I was at the shop getting my car a NY State inspection and I finally realized why, dammit, I just need to learn Spanish already.
I've wanted to learn Spanish ever since I started taking German in middle school. My dad speaks it fluently, and learned it years ago by reading a book in Spanish on the plane to Peru. So that's been nagging me, but when I couldn't talk to the guys in the shop about my '73 VW Bug, that's when I realized I just have no excuse. I had the chance to talk with some totally enthused mechanics and swap stories, but the language barrier pretty much shut everything down.
Spanish is pretty important in the car business these days, too. Plants keep springing up in Mexico, and if you want to be on top of everything, you're going to have to learn some español. Ash78 decided to help out the entire Volkswagen Automobile Group with a handy translation guide for their new, 100th factory down south of the border.