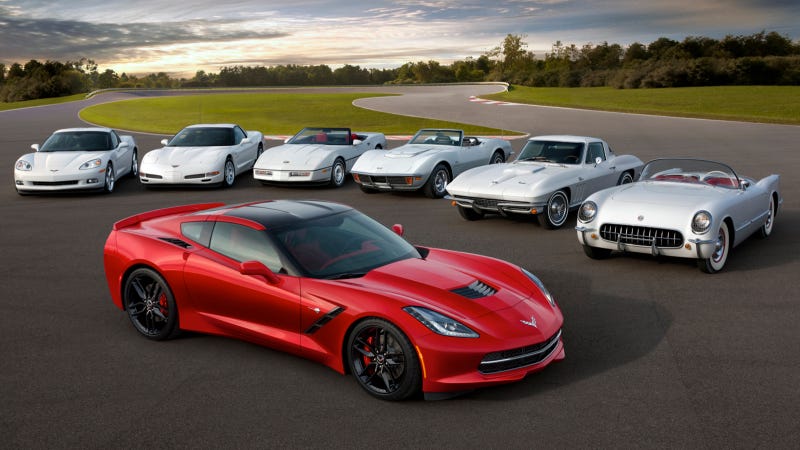 Chevrolet says the new, 2014 Corvette Stingray shares only two parts with the current model: the cabin air filter and the discarded Cialis packets on the floor. No, it's the roof latch.
Still, GM says the base model will pull 1.0g on the skidpad and get from 0-60 in under four seconds. Who's laughing now, kids? Not us, by cracky.
Jokes aside, the Stingray has a raft of improvements over the C6. Here's a rundown of the new bits that stand to make the 2014 Corvette Stingray the performance bargain of the decade.
Whatever you think of the new Stingray's design, or the sexual practices of those sea creatures that don the car's flanks, GM engineers made some significant, incremental changes since the current C6 Corvette — many of which reside under the skin.