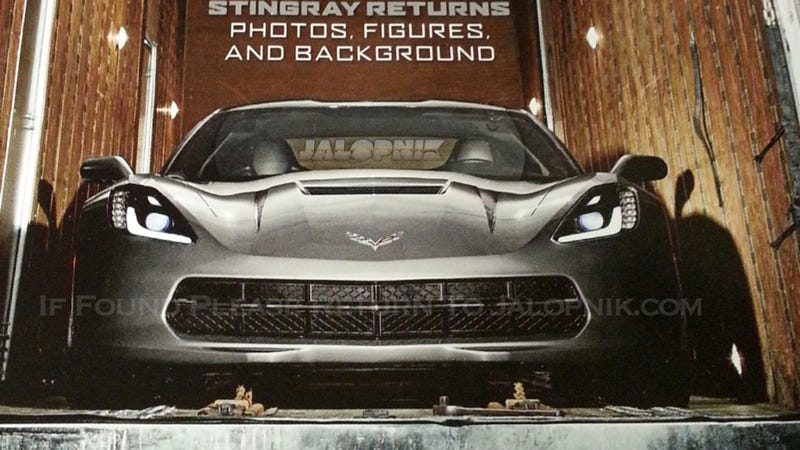 We've received this image of an advance copy of the upcoming Road & Track issue, and guess what? It has an even better view of the 2014 Corvette's nefarious smile.
Now we have interior and profile shots to boot. And it has a new name. Meet the Stingray.
Earlier today we brought you the cover of Automobile that has a grainy view of the car from the back, but this is undoubtedly the best shot yet of the front of America's next great sportscar.