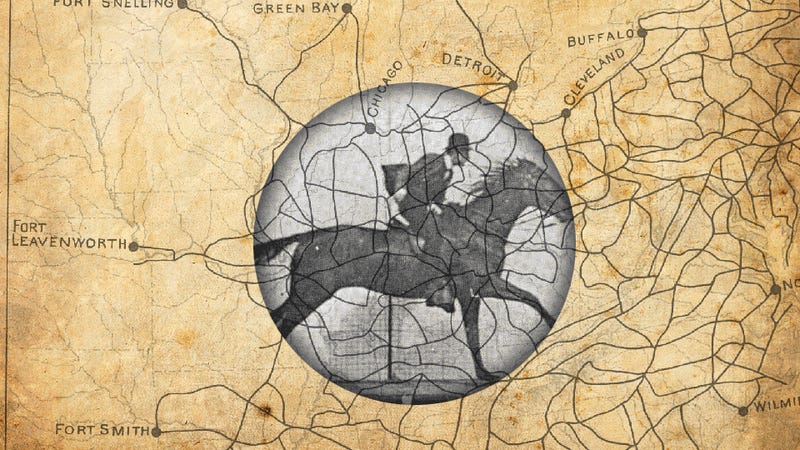 Occasionally, after a day immersed in reading about cars, writing about cars, driving in cars, sobbing in cars so no one can see my shame, and generally having my brain defined by cars, I'll have to step back and remind myself just why we even have cars at all. To get our asses and our information from one point to another.
That's it. And, for the most part, that's what they all do. We're so used to it that we forget there was a time when the notion of being able to move that quickly was science fiction, but travel maps for the early part of the century indicate just how amazing modern travel is and just how quickly information moves these days.
Whether it's a brand-new Porsche 911 or a 1985 Dodge Ares K car with two temporary spares it does the same damn thing, essentially the same way. It's pretty safe to say that thanks to cars (and other transportation machines, like airplanes) we take the way we move around for granted. Like, really, really for granted, bordering on yelling-at-your-mom-because-your-waffles-aren't-just-so ungrateful child territory.
This fact smacked me, hard and wetly, when I saw the scanned pages of 1932's wild best-seller (note: not true at all) Atlas of the historical geography of the United States, by Charles O. Paullin, which Patrick noticed a few weeks ago.