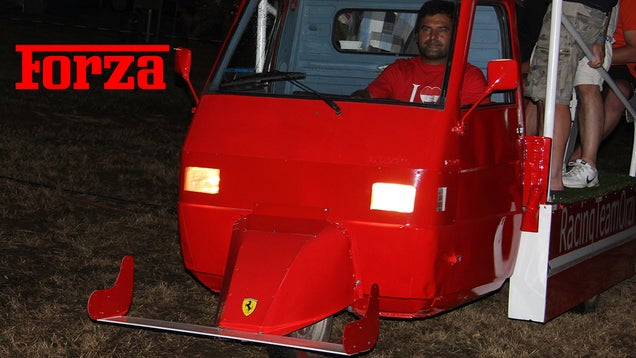 S
The curvy strip of tarmac at Monza is famously fast and dangerous, but the hardcore action doesn't stop at the barriers of the track during race weekends. Instead, it spreads to the spectator's camps, where supporters of different teams are having a killer time in such a spectacular way that could even teach Kimi Räikkönen a few new things about partying.
Transylvanian hobby journalist and digital art master Előd Ráduly was right in the middle of the jam last September, and had this to say:
"I was only a preschooler killing boredom with rough-edged Chinese Matchbox copies when Formula-1 first stepped into my life, but I already knew that seeing it live will be bigger than Flavio Briatore's self-confidence. This came to my mind when I was looking for possible escape routes from the campsite that was set up for the race.

The lesson was the same as what the (sometimes) polytoxicated Kimi Räikkönen once wrote to the track using his own urine: Watching F1 is best enjoyed drunk."
Here are Előd's photos, which were surprisingly sharp considering the war zone they came from. And the one one the top? Well, that beast of a party pickup started life as a Piaggo Ape...
(Warning: Some Of The Images Are NSFW)
---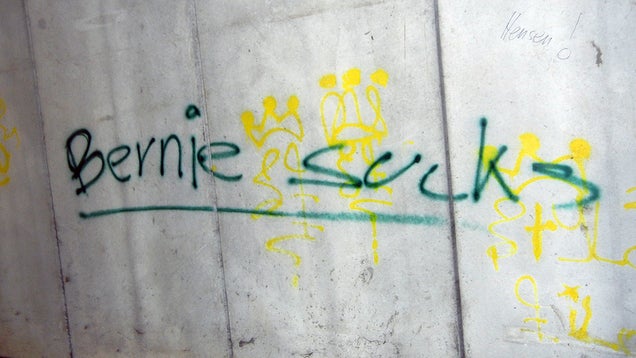 S
He does, on many levels. But that doesn't stop the managers firing poor old Mario for not cleaning the bloody wall.
---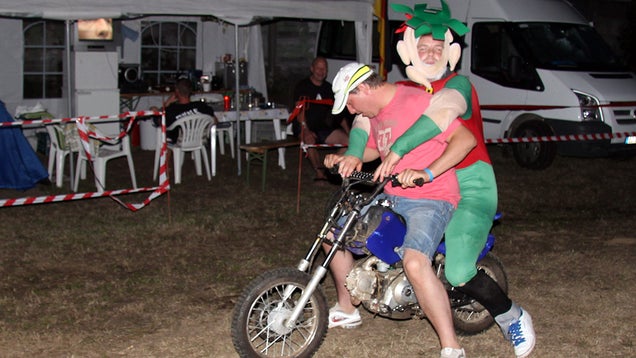 S
Less horsepower and an outfit that definitely won't satisfy the FIA stewards, but lots of fun nevertheless.
---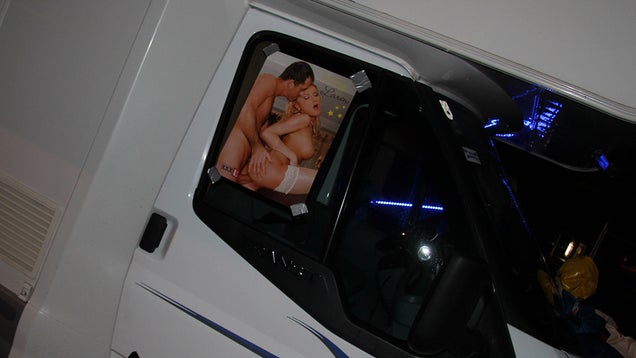 S
The message is clear: if you want to sleep in that Transit, you do anal.
---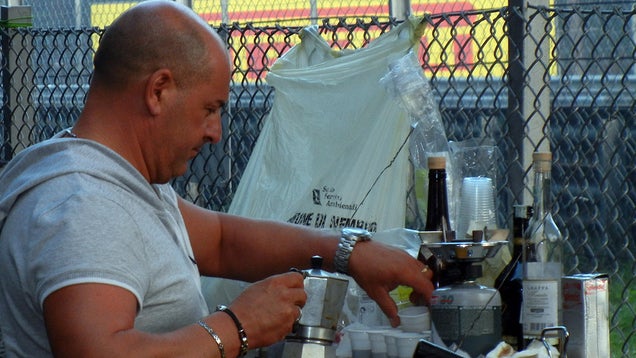 S
Never bother an Italian while he is dealing with a Bialetti (and Grappa). Especially a bold one. Taking care of the espressos is more important than you.
---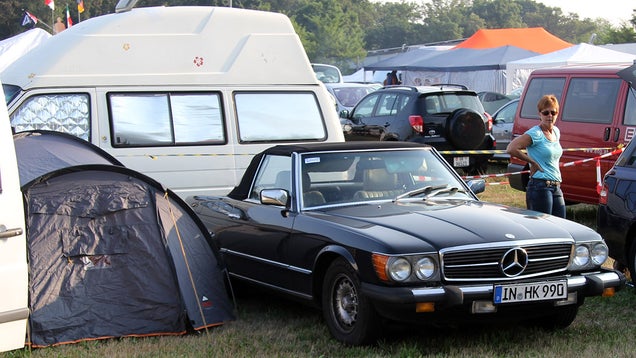 S
Bobby Ewing's Mercedes SL is more comfortable than your tent can ever be. It's best to keep it close.
---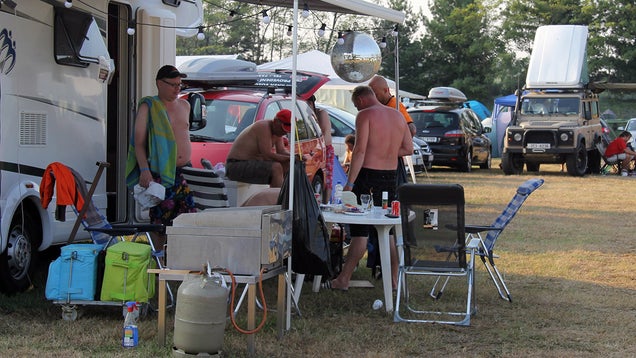 S
They have a disco-globe and a Land Rover Defender with a tent on its roof. They made it.
---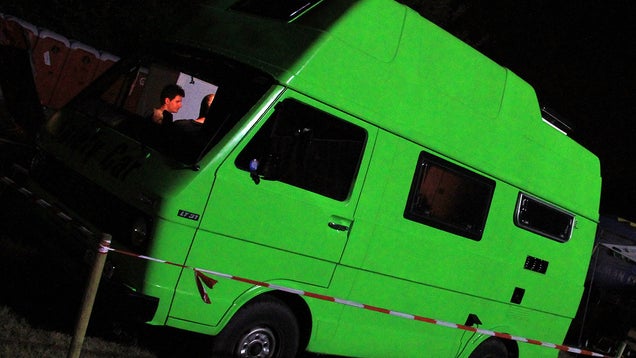 S
We want this badly as well. Bright orange would also be acceptable.
---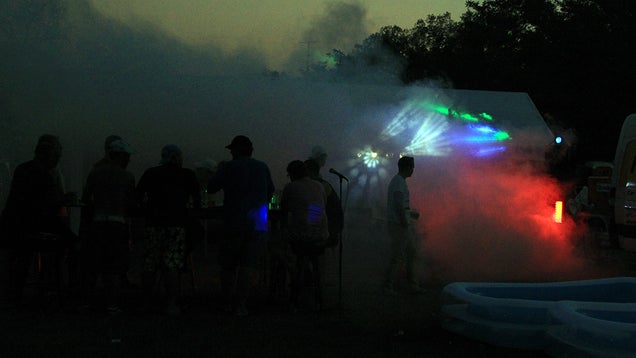 S
Partytime is when that disco-globe comes handy.
---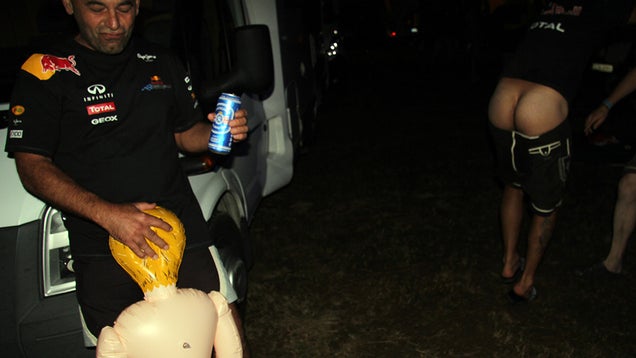 S
Red Bull gives you free asses and blowjobs. Sometimes beer can have the same effect.
Hat tip to Cink via Előd Ráduly/unatkozorobotok