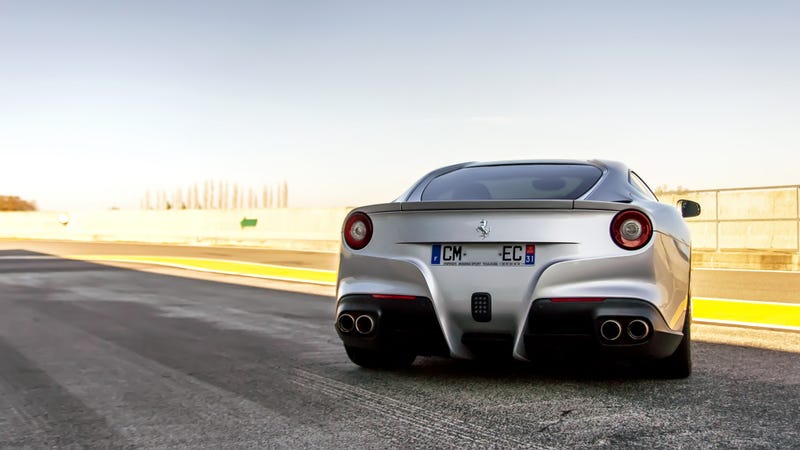 It's fast, it's expensive, and it's amazing to drive, but it's a new Ferrari so it's overplayed.
This has been your indie kid take on the Ferrari F12.
While we're talking indie and fast cars that like to set themselves on fire, today we learned the highly ironic part of the Fisker fire story from when they all burned in Sandy. The cars were on their way to be fixed to prevent them from catching on fire. This led our readers to grasp at some wonderfully low-hanging fruit, taken from the indie catalog.