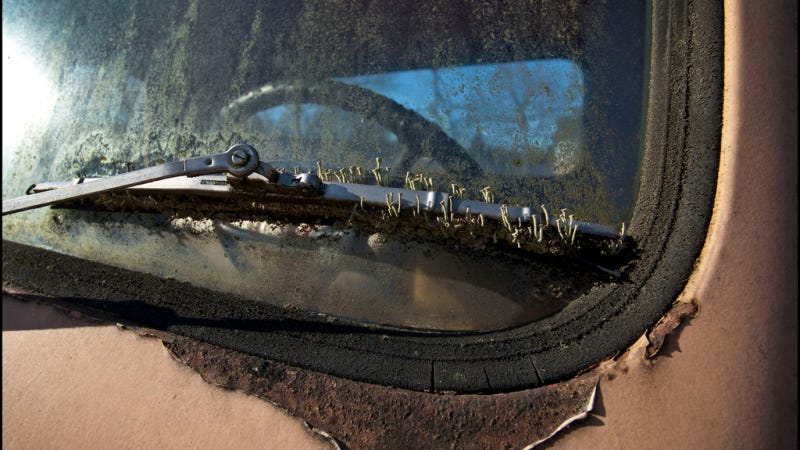 In 2013, I'm not going to promise to eat better, or quit smoking, mainly because I don't smoke. Instead, I'm going to do what I should've done years ago and resolve to become a better car owner. It's time that I pay more attention to my cars and take care of them.
See, I've always loved cars, but you wouldn't know that from the way I've kept my cars. It goes beyond a simple wash, but a genuine attentiveness to the most important thing in your automotive world. Going out of your way not to curb your wheels doesn't mean anything if there are more flashing lights on the dash than an ugly light-up sweater. All of you could probably do more for the significant car in your life, too.
I am now the owner of two cars, a new Golf GTI and my old Saab 900, the one I debated getting rid of because everything was going wrong with it. I really do love that car and couldn't really think of ditching it even when I got the new car.