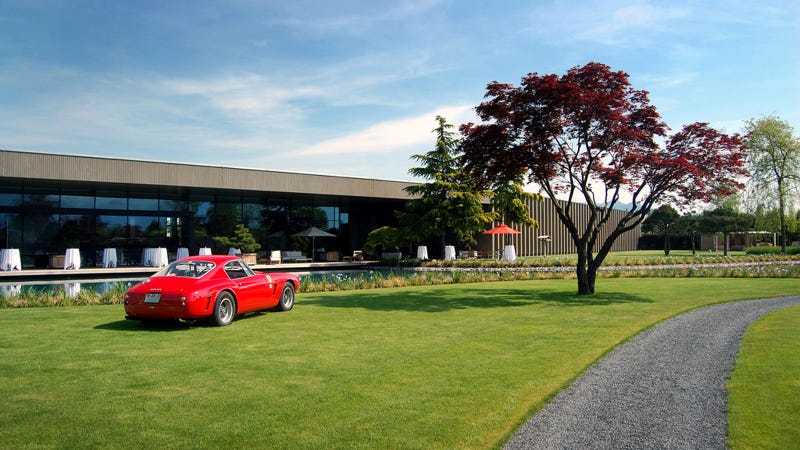 After all these years, has there been a more complete, beautiful, gentlemanly, sporty Ferrari than the 250 SWB?
What's that you say? 288 GTO? F40? 250 Lusso? Stop kidding yourself. There is only one right way to Ferrari perfection, and that is the skittish, perfectly proportioned, road-racing predecessor to the 250 GTO.
Now, you could argue that there is such a thing as technological progress. You're wrong. YOU'RE WRONG. Lord Spiegelblaster, the Longer Laster Masterblaster blessed us with this relevant knowledge while we drooled over Tesla's robo-keg built out of prototype parts for the Model S.