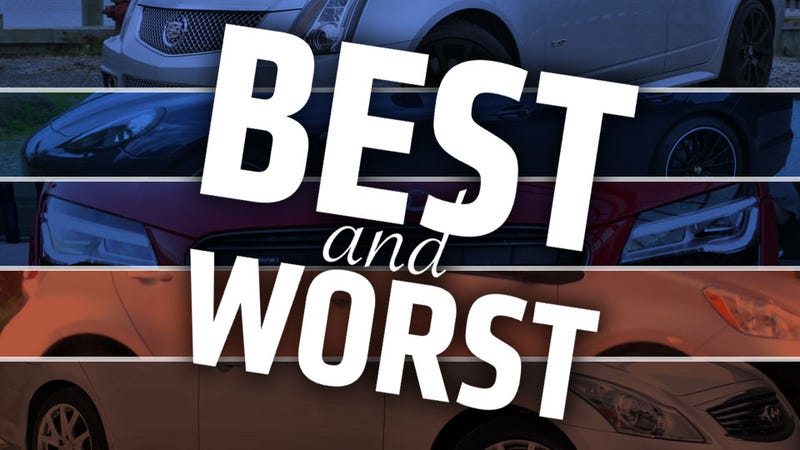 In the past, the coveted Travis Okulski Award For Best Car I've Driven This Year would go to the only car I drove: My Miata.
But in the last year since I've joined the glitterati world that is automotive journalism, I've been lucky to drive a veritable cornucopia of various and sundry excellent cars. What did I love and what did I loathe?
Let's find out together, shall we?
Now, I should say that going later in the lineup has made it difficult for me. Like Matt and Jason, I've driven the FR-S, Morgan Three Wheeler, Citroen SM, and Porsche Boxster, and I really loved them. But alas, I don't want to repeat what has already been said.