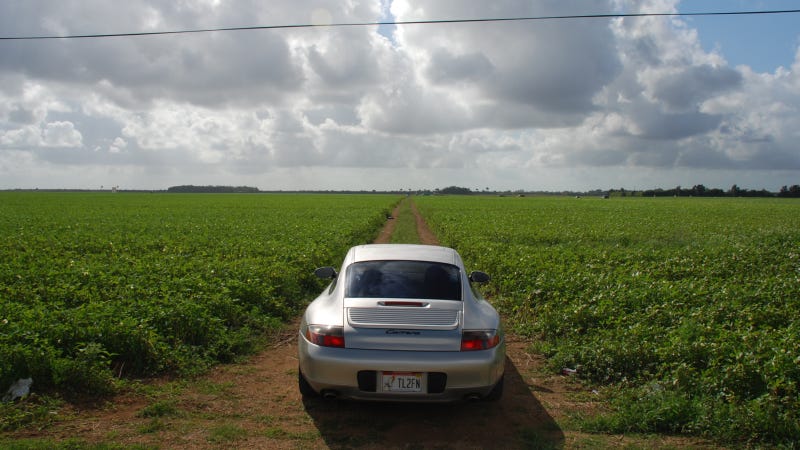 It's arguably one of the most durable sports cars out there, but would you really test it out?
Welcome to Morning Would, where we present you with some of the most desirable, controversial cars ever built and ask what you would do to drive one.
We love seeing cars do things they're not meant to here at Jalopnik. Things like a Mini with dozens of passengers, a Toyobaru with a baby in it, or a Rolls-Royce getting dirty like a car that went to public school. We also love to see sports cars go off road, because it's just kind of weird. Like seeing a dog walk on its hind legs.