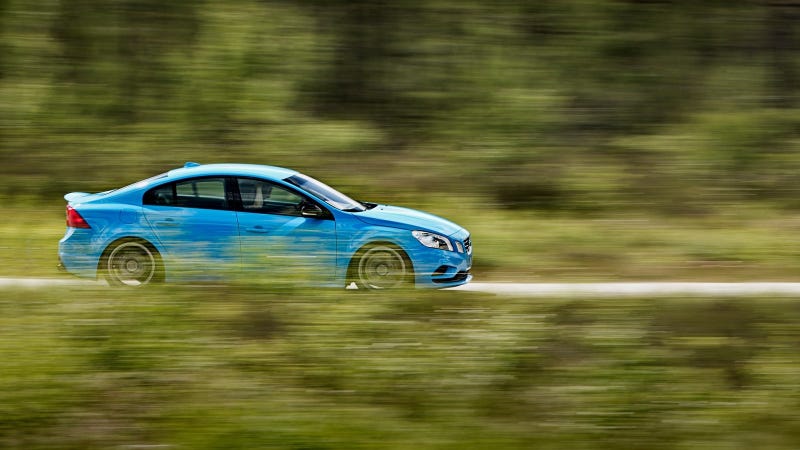 We all talk a good game when it comes to the cars we want manufacturers to make, but would you actually take the plunge?
Welcome to Morning Would, where we present you with some of the most desirable, controversial cars ever built and ask what you would do to drive one.
There is hardly a shortage of compact super-sports sedans in the market today. The BMW M3, Audi S4, Mercedes-Benz C63 AMG, and Lexus IS-F are all vying for your hard earned 60-70 thousands dollars. Is it wise for Volvo to try and get a slice of this small pie? Would you make it worth their while?
Since we want to have a conversation everyone can participate in, let's say that you actually have the scratch and want one of these cars. Are you really going to choose an S60 Polestar over the incredible M3 or the unbelievable C63? Even the IS-F is appealing in its odd little way. Then again, 508 horsepower, AWD, and a 6-speed manual in sheep's clothing sounds pretty good…