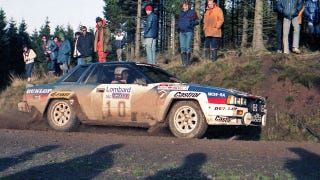 There are two schools of thought to building a long-lasting car. You can make a crude car that will never break, no matter how many times the thoughtless owner forgets to put oil in it. Alternatively, you can make a car that's well-built and sturdy, but needs regular tune-ups and simple repairs.
Which do you prefer?
The debate came up while we were discussing how India makes the most interesting cars in the world. It's a discussion that still runs hot between fans of Japanese and German cars, and, as bobbycrumpley and jzEllis illustrate, used to flare up between Japanese imports and VWs.