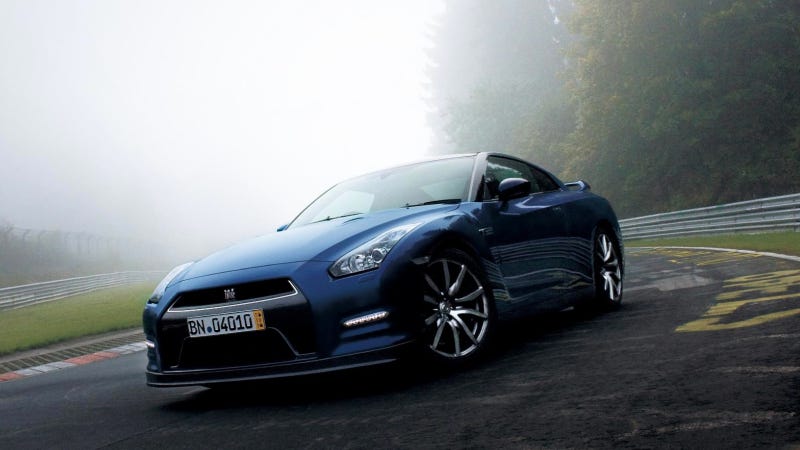 We are now living in a golden age of automobiles, ladies and gentlemen. In case you didn't know, cars are now faster, safer, more efficient and more packed with features than they have ever been before.
But even though we're privileged to live in an era of such amazing cars, it's understandable if some of them just don't float your boat. To each his own and all that.
For me, I just can't seem to get behind the Nissan GT-R. Oh, I have a tremendous amount of respect for the latest iteration of Godzilla and what it can do — the 2014 model puts out 546 horsepower and can do the zero to 60 dash in a mind-blowing 2.7 seconds. That's nothing short of incredible.