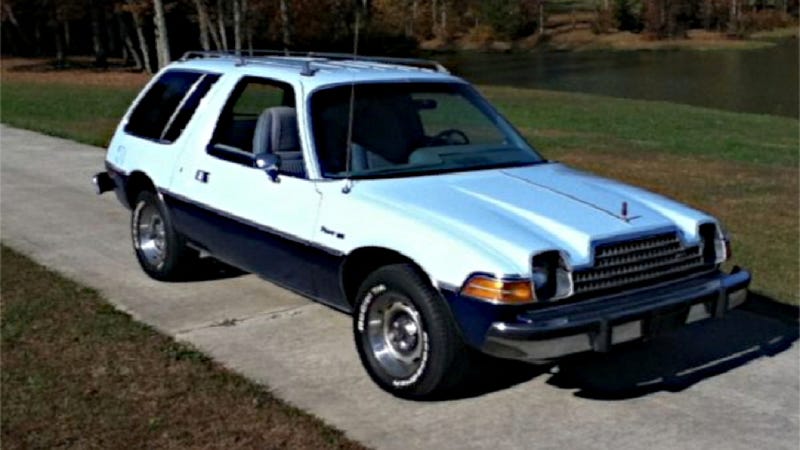 In an alternate universe today's Nice Price or Crack Pipe
AMC Wagon could have served as mysterious older brother to the scarf-wearing androgyne, Speed Pacer. In the real world however, the Pacer's options weren't nearly as flashy as the Mach Five's, but perhaps this one's price will have someone speed racing for their checkbook.
Speaking of racing, modern motors dumped into older cars almost always turn up the wick, and are usually considered a match made in Heaven. Unfortunately for the seller of yesterday's wife-unnerving 4.0-powered 1972 Capri 63% of you felt it didn't come with a Hell of a price. Guess it'll just have to keep intimidating his lady fair.