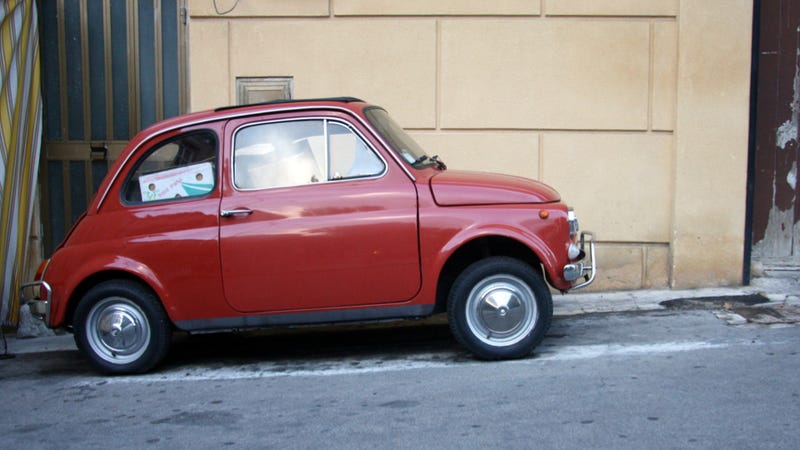 Forget everything you know about Sicily. Yes, the economy is in shambles and the mafia is still alive and well there. But for you, the auto-tourist, these things don't matter. Somehow, this Mediterranean island emerged from centuries of outside domination and feudal rule into the automobile age, whereupon it became a driver's paradise.
Here's how to drive in and enjoy Sicily.
(Full disclosure: My mother's side of the family is from Agrigento, Sicily, and I visit as often as I can. If I sound a little biased about how awesome it is, it's because — regardless of those crass insults Dennis Hopper lobbed at Christopher Walken in True Romance — I am. Sicily is an amazing place with an intriguing culture.)
From the very dawn of motorsports, racing enthusiasts flocked to Sicily to test new automotive technology on the island's varied and challenging roads. First came the Targa Florio, which ran — interrupted by the two World Wars — from 1906 until 1977 (it exists now in name only as part of a rally circuit and as a classic car race). The 1000 Miglia, which ran 24 times from 1927 to 1947, was another legendary race that put Gran Tourismo cars like Ferrari, Alfa Romeo, and Lancia on the map.