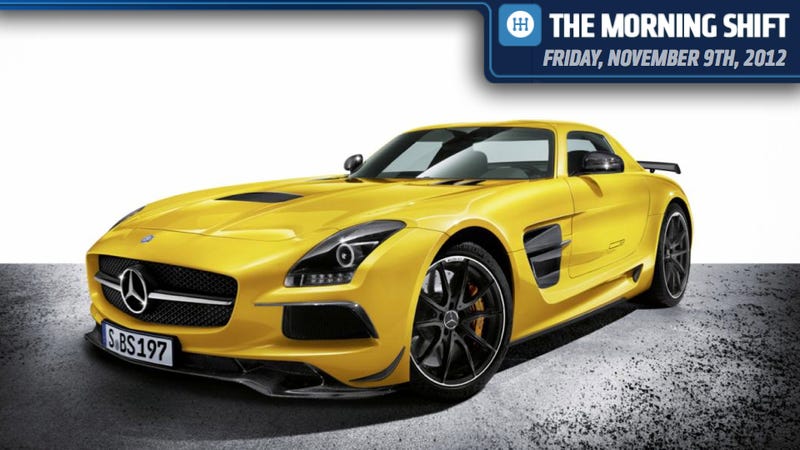 This is the Morning Shift, our one-stop daily roundup of all the auto news that's actually important — all in one place at 9:00 AM. Or, you could spend all day waiting for other sites to parcel it out to you one story at a time. Isn't your time more important?
---
1st Gear: Ford Is Turning Up The Production Dials
Bloomberg reports that Ford has added 5,200 jobs this year, all but 400 two-tier hires under terms of its newest UAW contract. But here's an even more important development. Ford says its U.S. plants are operating at 114 percent of straight time capacity. That means they're running full, plus 14 percent more on overtime. That's how it did things in the late 1990s and into the 2000s, when it was posting record profits. The last time out, it achieved high productivity by resisting adding more people (or "socials" as they're called, for social security numbers). But this time, the lower starting pay and more modest benefits are allowing it to hire. And, it's building more cars at a cheaper cost. Chalk up a win for both the union and the company on this one.
---
2nd Gear: Gas Rationing Makes A Comeback
As we reported yesterday, Hurricane Sandy-forced gas rationing began in New York City and on Long Island this morning, and it's likely that they're going to cause all kinds of confusion until people get used to the system. But let's pull back the lens for a second. This is a historic, historic moment. There has not been formal gas rationing in the New York area since the 1979 energy crisis, which was sparked by the Iranian Revolution, the one you've seen in Argo.