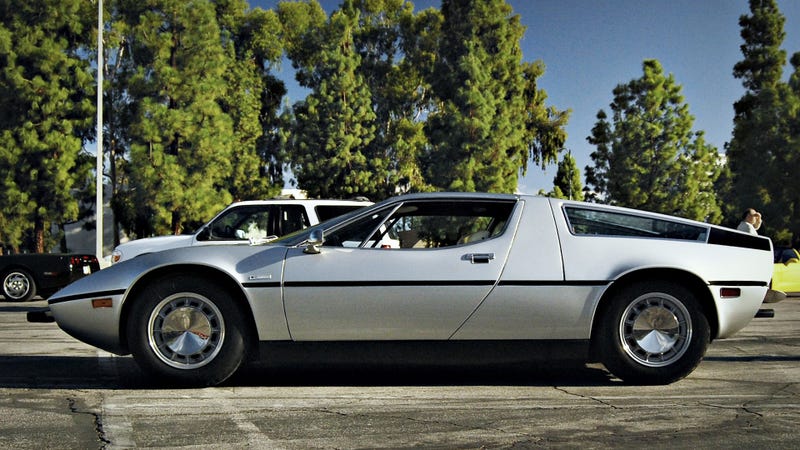 Before I ever started watching Top Gear or checking out cars on the internet, my tastes were pretty focused on old muscle cars. Then one day I saw this. A Maserati Bora.
It was just so beautiful. So clean and gorgeous. I knew nothing about it, but I immediately started learning about Maserati and then Alfa Romeo and Ferrari and all kinds of European sports car.
I kept an open mind. I was rewarded.
In the same way, Lockon Stratos was struck by some cars outside of his usual circle when he saw that great NFS ad.