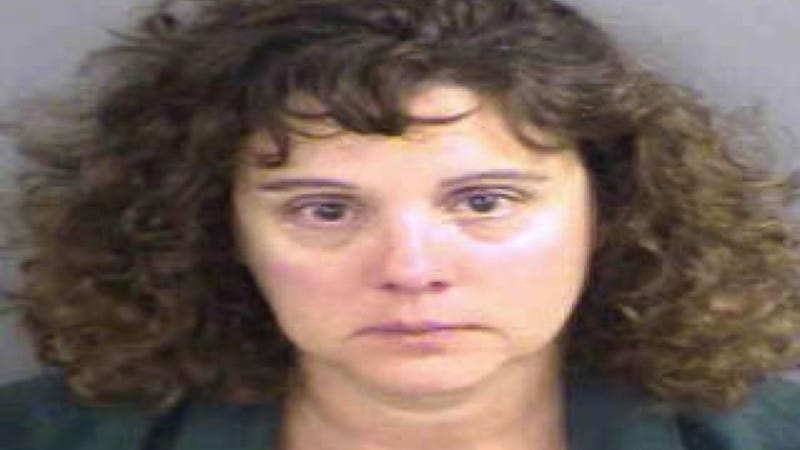 It's been a while since we've heard from the Sunshine State, but authorities there arrested a woman who admitted to drinking three and a half bottles of wine before crashing her BMW on I-75 Friday.
Janet Malizia, 49, had two children in the car with her when she allegedly hit a trailer an sped away. When police pulled her over after the crash, her 11-year-old son — who had caught his mom guzzling wine in a gas station and told her she shouldn't be drinking — handed them a cup of wine from inside the car. She had polished off three of the five bottles she purchased during the pit stop. Hoo-rah.
Sounds crazy, but it happened in Florida, so it wasn't so crazy at all. Just dumb. Sorry, kid. Mom's a wino.