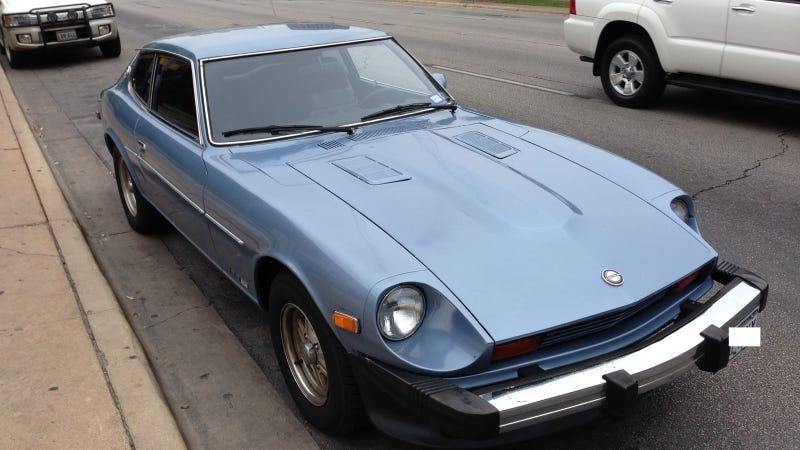 Welcome to Found Around Town, where we feature cars we find in a city where interesting ones are rare because everyone drives a Prius or rides a bicycle: Austin, Texas.
Sunday mornings are my favorite time in Austin. It's the most laid-back time of the entire week in the most laid-back city in America. Everyone's lazily going to brunch, running on the trail, coping with a hangover, or some combination of the three. Evidently, it's also when all the cool cars come out to play, too.
On one recent Sunday morning I found no less than four awesome cars to feature here on Found Around Town. All were were very unique and very different except in one way: each been cared for extremely well.
I'm starting with this Datsun 280Z 2+2 for a couple reasons. We haven't had a Japanese car on Found Around Town in quite a while; I'm a big fan of old-school Z cars; and it's timely, considering how last week we were pondering the future of Nissan's sports car line with Jay Leno.