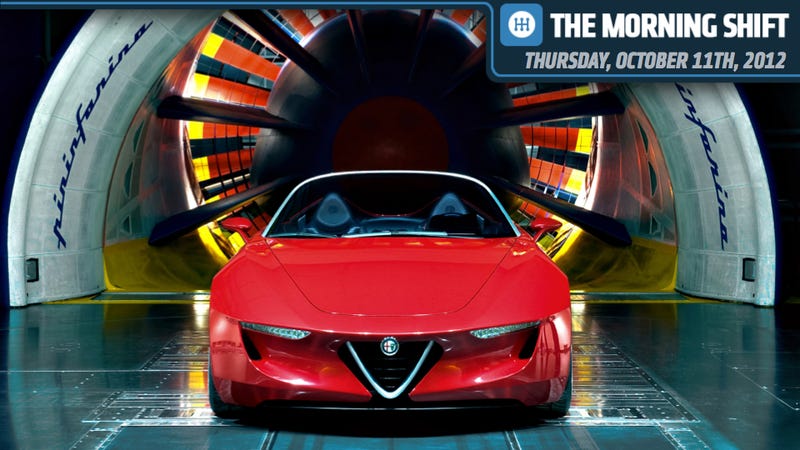 This is the Morning Shift, our one-stop daily roundup of all the auto news that's actually important — all in one place at 9:00 AM. Or, you could spend all day waiting for other sites to parcel it out to you one story at a time. Isn't your time more important?
---
1st Gear: More Trouble For Recall-Rocked Toyota
Forbes says Toyota has more to worry about than just its latest mega-recall. Financial analysts are starting to get pessimistic about the company's outlook. Hours after word that Toyota was recalling 7.4 million cars yesterday, S&P Capital cut its rating on Toyota's American Depository Receipts (shares traded in New York) from buy to hold. "Although we have not yet quantified the financial impact, we lower our opinion to reflect headline risk we see from increased headwinds in certain parts of its operations," wrote S&P equity analyst Efraim Levy, according to Forbes. The recall, he said, "takes some of the sheen off its recovering brand image and should have a financial impact, in our view."