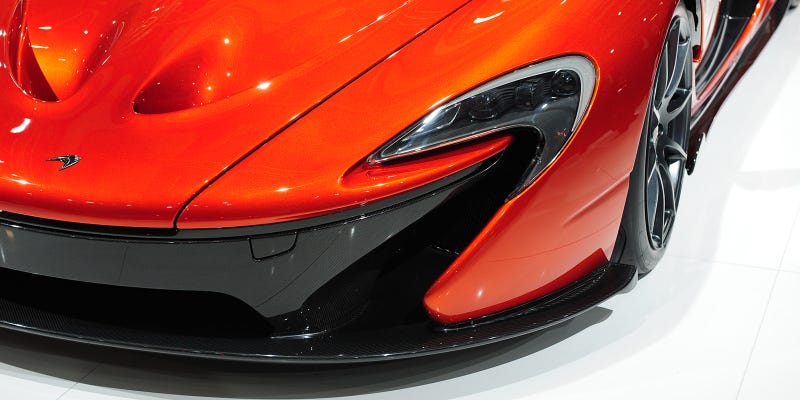 McLaren, the proverbial new kid on the block in terms of supercars, has made a pretty amazing splash over the last couple of years.
And now, just in time for the holiday season, some cool McLaren nuggets just hit the interwebs.
Firstly, Neiman Marcus has announced on super hip photo sharing site instagram the car that will be gracing their economical and affordable — for an oil rich sheik — Christmas catalog: The bargain basement, $354,000 12C Spider.