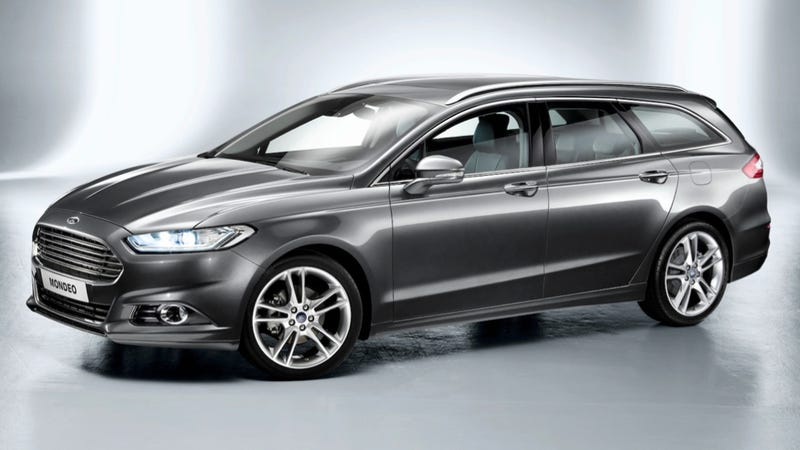 For various reasons, the automotive powers that be keep many of the world's best cars from the American car buying public. Even Detroit is stiffing us on some of these models, and they're supposed to be on our side!
Now I know, people always argue that hatches, wagons, diesels and manuals won't sell in North America, but dammit, we're enthusiasts and we're American. Not only do we expect the best, we feel entitled to it, too. After all, we have some of the best stretches of uninterrupted driving road in the world, so it stands to reason that we should use them as creatively as possible.
Here are few cars that the Euros get that we should, too. I'm not sure how we'll go about getting them, but maybe if we complain enough, someone will listen. After all, the squeaky wheel gets the grease. Unless that wheel hasn't been imported from Europe yet.
Sound off in Kinja below and let us know what European — or Asian or Brazilian or whatever — models you'd like to see in the U.S. of A.
Photo credit: Mazda
Alfa Romeo Giulietta Sportiva
This sweet little hatch comes with gasoline and diesel turbo motors, and would be great to drive in America's cities or on her highways. Add to that Alfa's awesome styling, and you'll rue the day the company left the U.S. market (in 1995 due to poor sales).
And no, the Dodge Dart doesn't count.