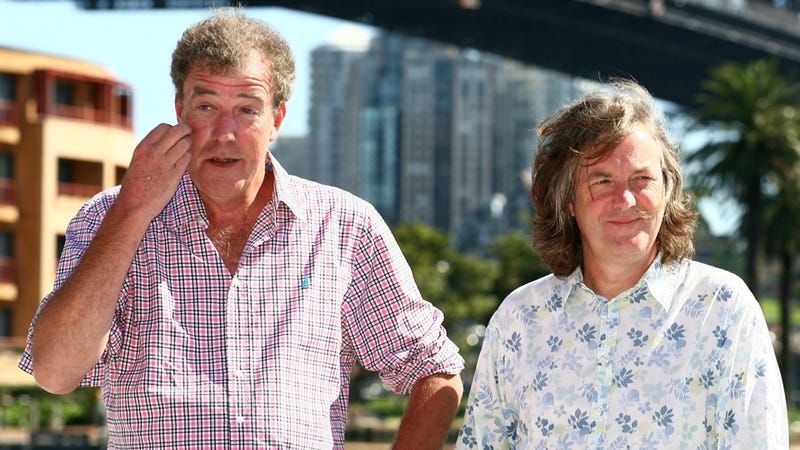 Along with co-hosts James May and Richard Hammond, Jeremy Clarkson has signed a new three-year contract with BBC2 to continue hosting Top Gear. What a relief. Without the snarky Yorkshireman at the helm, the whole thing would go to pieces.
But the real news here is how much money Clarkson is making and how he makes it. After nearly 25 years on the job with Top Gear he is raking in the pounds sterling. Once you add merchandising revenue to the BBC licensing fee, his salary edges close to $5 million.
He could definitely buy an extra AMG Mercedes or two with that kind of cash rolling in.