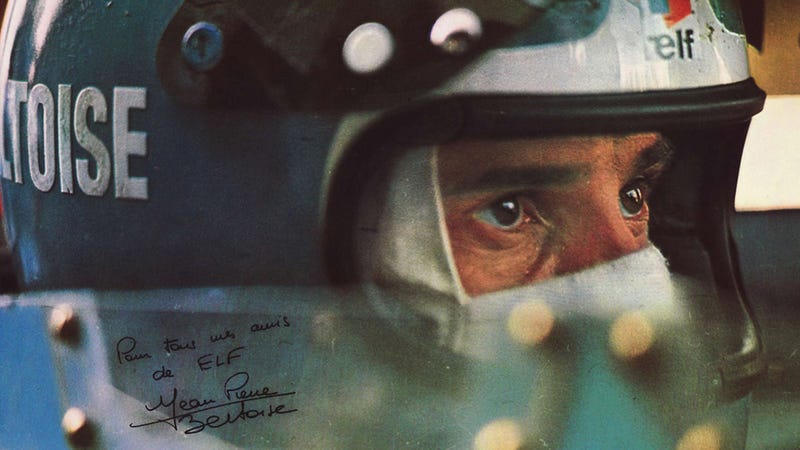 In 1971, Jean-Pierre Beltoise ran out of fuel in the 1000 Kilometers of Buenos Aires and tried to push his Matra prototype into the pits. Oncoming Ferrari driver Ignazio Giunti had no chance to avoid Beltoise, crashed, and died.
Beltoise's push sparking the accident (recorded here) might be the biggest misjudgment and possibly the stupidest move in motorsports history.
While not quite as moronic as Beltoise's complete lapse in judgment, today we looked at a run-in between the cops and a bunch of bikers outside of St. Louis. There were no deaths, but Monsterajr did point out what these kinds of meet ups mean for motorcycle riders.