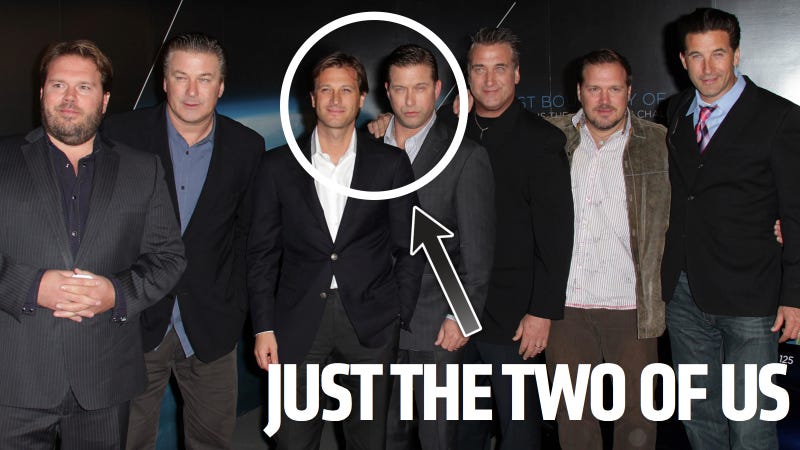 Yesterday, my good friend (and only steady employer for the last few years), Dany Bahar, filed suit against Lotus for wrongful termination. He's seeking $10.8 million.
And he deserves way more than that. Way more.
In my eyes, Bahar can do no wrong. He hired me to unveil cars for Lotus, which I originally thought was an exotic Japanese flower. And not only did he get me, he got other uber-celebs like my brother Billy and the Star Guy from Kiss. That instantly elevated Lotus above the garbage brand it was for people that only liked to go on race tracks and enjoy driving.