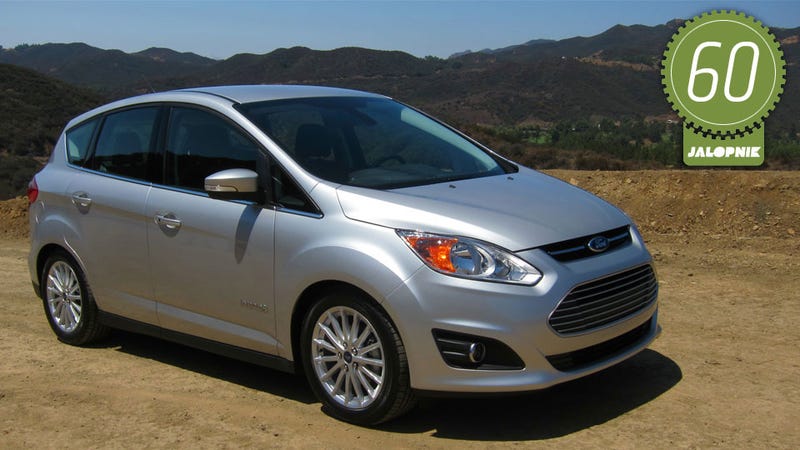 Part of being an automotive writer means that any of your friends who's looking for a car will eventually ask you for help. That's fine, and generally, the process can be pretty fun. Lately, though, I've been getting a requirement from many of my friends when they're looking for a car: nothing American.
This requirement is usually given prior to any research since they remember American cars the way some people remember reform school or childhoods spent in back braces. It's not good, but, fortunately, it's not true anymore, either.
The 2013 Ford C-Max Hybrid is a well-engineered car that does its job remarkably well. Perhaps even more significantly, I think it does its job better than its very well-known competitor from Japan.