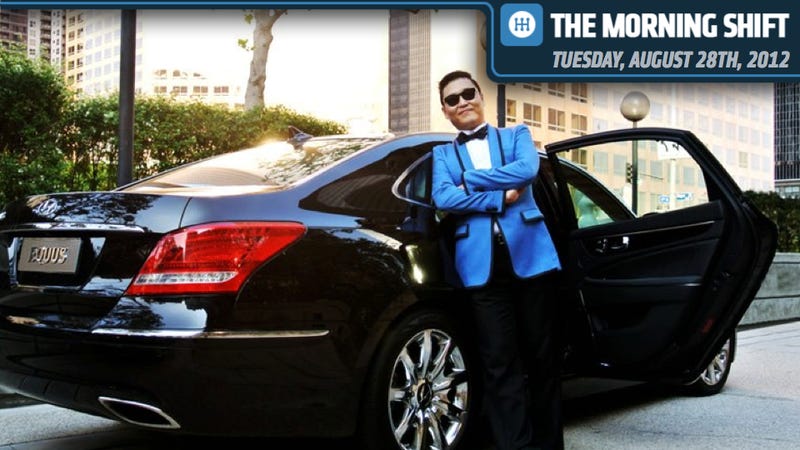 This is the Morning Shift, our one-stop daily roundup of all the auto news that's actually important — all in one place at 9:00 AM. Or, you could spend all day waiting for other sites to parcel it out to you one story at a time. Isn't your time more important?
---
1st Gear: GM Is Unplugging Volt Production Again
Bloomberg reports General Motors is planning to halt Chevrolet Volt production for a month because sales are just not meeting the company's expectations. Through July, GM has sold 10,666 Volts in the U.S., way short of the 45,000 that CEO Dan Akerson originally hoped to sell this year, out of 60,000 globally. GM has since cut back its sales projections to 30,000 to 40,000. Automotive News reported the plant is expected to be shut between Sept. 17 and Oct. 15, although a GM spokesman wouldn't confirm them for Bloomberg although now we're hearing they also want to retool for the 2014 Impala. Sure... GM halted Volt production back in March for five weeks. Since then, it has been a lot more aggressive with Volt deals, and it's also provided Volts to Hertz. But at the rate it is selling, Volt may never get to the 60,000 a year that GM has long said it could sell.