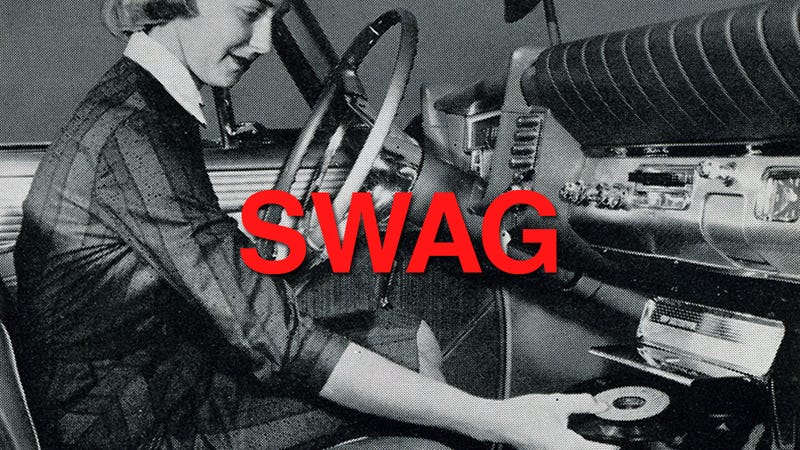 Back in the late '50s and early '60s, if you wanted to pick the music you heard on a drive, you bought an in-car record player. Well, those were expensive, so most people just sang like poor yodelers plucked from the old country.
Of course we've come a long way, to new singles dropping on YouTube and syncing albums off of Spotify, but that hasn't stopped a great number of people lamenting this progress.
While we were talking up the Chevy Spark's lust for hipster cred, we got into an interesting discussion of how we all listen to music in the car. If you're a marketing executive and you've stumbled onto this page, go read through all of the replies to the article in Kinja; you'll learn something.