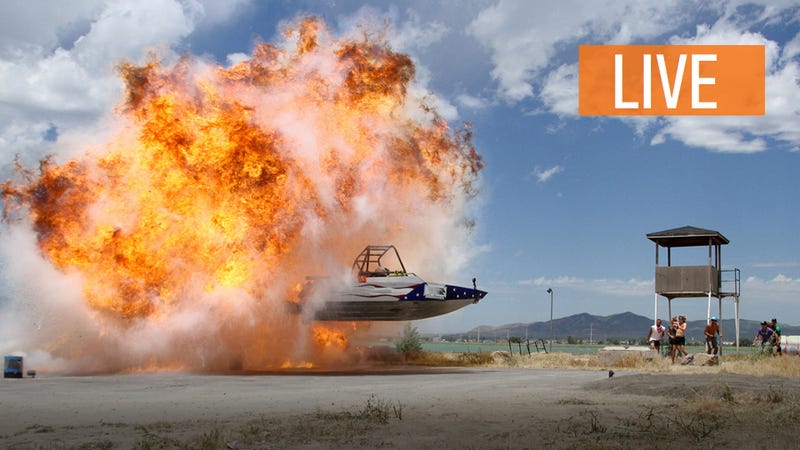 What's it like to face possible death and frequent injury? We'll get some insight into that when Nitro Circus 3D: The Movie premieres this week, but in the meantime we have broken bone enthusiasts Travis Pastrana and Jolene Van Vugt for the next hour, live, in Kinja answering your questions about anything.
Seriously, ask whatever you want. They jumped a school bus with seven people inside 167 feet. Your questions don't scare them.
Travis Pastrana's tag page lays out why we all admire the hell out of this guy while we, simultaneously, feel ok with not being him. He's injured parts of his body we didn't even know he had.
He drives a Dart in RallyCross, a bike in Gymkhana videos, a Camry in NASCAR, and whatever he wants in his backyard.