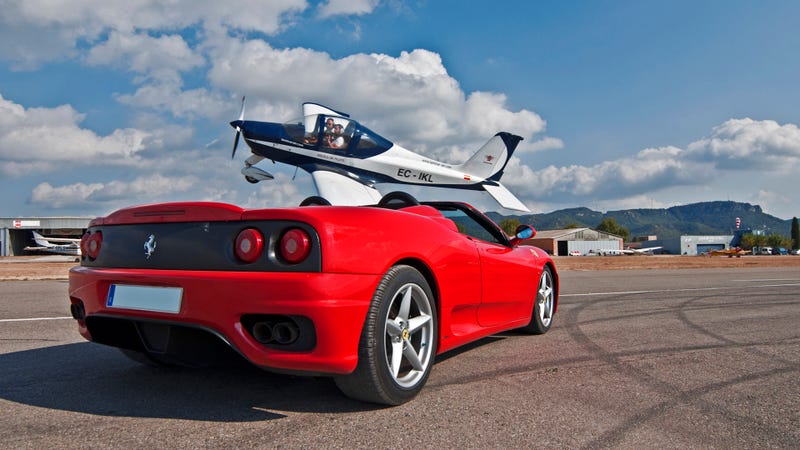 You're much more likely to get into a fatal crash every time you get into a car than when you get into a plane, but that hasn't stopped us from fearing flight and distrusting every second we spend in an airline's hands.
Perhaps it's just because we've been mistreated too many times, perhaps we just like to feel in control of our own fate. We like to dream we could steer out of an inevitable crash, while we hate every judder and bump in a plane because it's a mysterious pilot we have to trust.
We took away some of the mystery of flight when we brought in an airline dispatcher to Jalopnik today. The whole discussion was wonderful, but we're going to cherry-pick our favorite three responses.