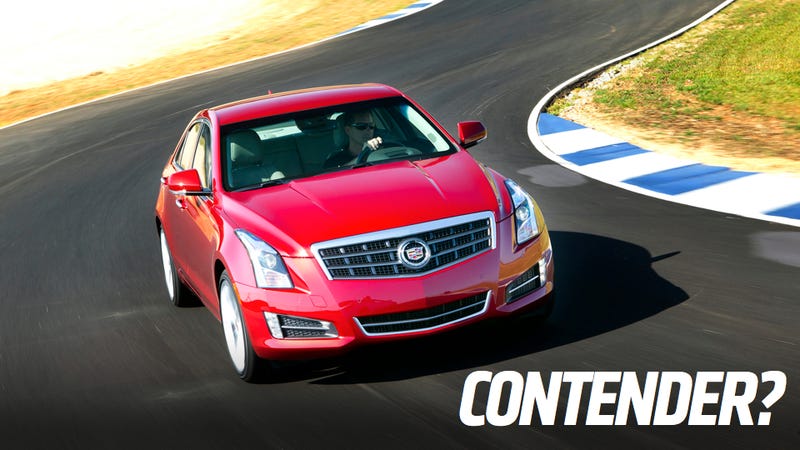 No matter how many times they have claimed they had it, Cadillac has never actually made a BMW 3-Series killer.
As close as they got with the slightly larger CTS they've never actually made the kill. Now, with first reviews of the latest weapon, the ATS, hitting the internets today, many seem to think that Cadillac actually stands a fighting chance against BMW's wunderkind.
I haven't driven the ATS, so I can only go by what I've heard from everyone else. It sounds like a pretty great car. Hell, we gave it a 73 on the Jalopnik scale, which puts it right near the top of our leaderboard.