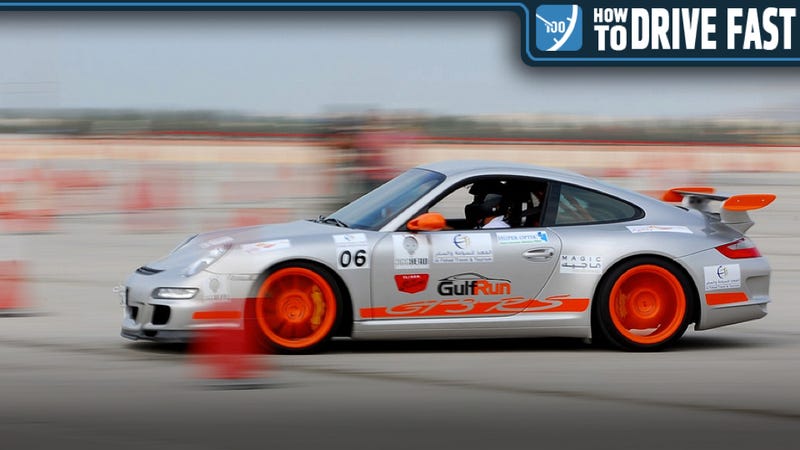 Next to drinking a beer in the Talladega grandstands, autocrossing has the lowest physical risk in motorsports. If you go off, you'll just squash a few orange cones. But the lower risk can actually make winning an autocross harder.
Yes, the biggest risk in autocrossing isn't hitting a wall. It's overdriving.
If you've mastered the column in which I proclaimed, "To drive fast, you must drive like an idiot," you will likely be seeing good progress on your road-course skills. But on an autocross, the fear of crashing and smashing your prized car (and your head) becomes a non-issue. A driver that struggles to overcome the fear will not suffer that disadvantage on an autocross. So it will be far more evenly matched.