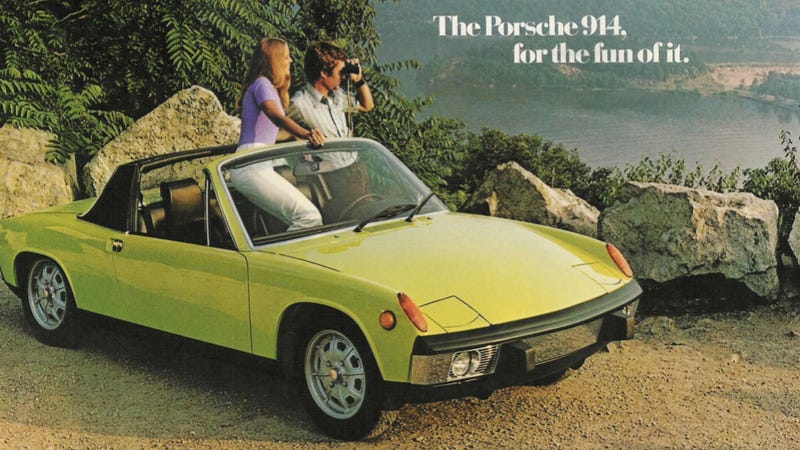 Stop me if you've heard this one before.
Two automakers that hail from the same country get together to build a new car. But it's not just any car – it's meant to be a true sports car. It is to be rear-wheel-drive, lightweight, powered by a boxer engine, and most of all, affordable and accessible to the masses. Building this car together would satisfy the needs of both automakers and cut down on costs.
If you think I'm talking about the Scion FR-S and Subaru BRZ, you'd be wrong. Those cars have been written about pretty extensively lately (and rightfully so, because they're fantastic), but they've also made me think about a sports car joint venture from another era: the Porsche 914.