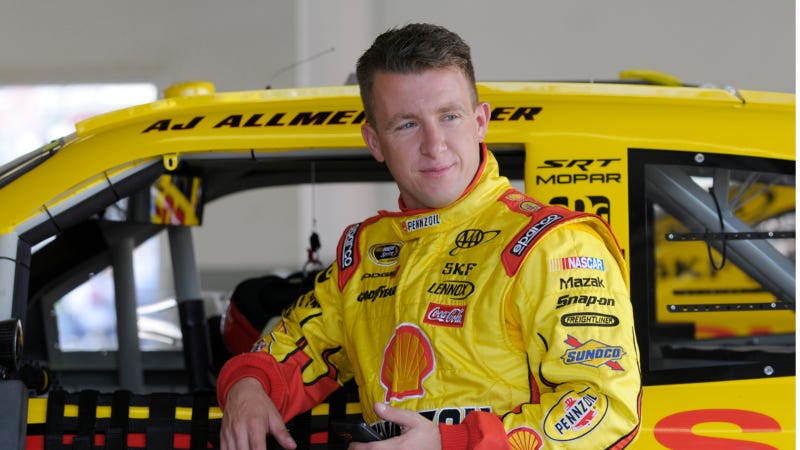 A.J. Allmendinger, yes that's his real name, was temporarily suspended from competition by NASCAR before Saturday night's Coke Zero 400 in Daytona after failing a random drug test.
The racer, who is in his first season with the uber-professional Penske Racing organization, will be unable to compete in NASCAR races until further notice.
NASCAR has not released the details on what drug Allmendinger tested positive for and if it was illegal or prescripstion. He is the second Sprint Cup driver to receive a suspension, the first being Jeremy Mayfield who tested positive for Methamphetamines and then went off the deep end.