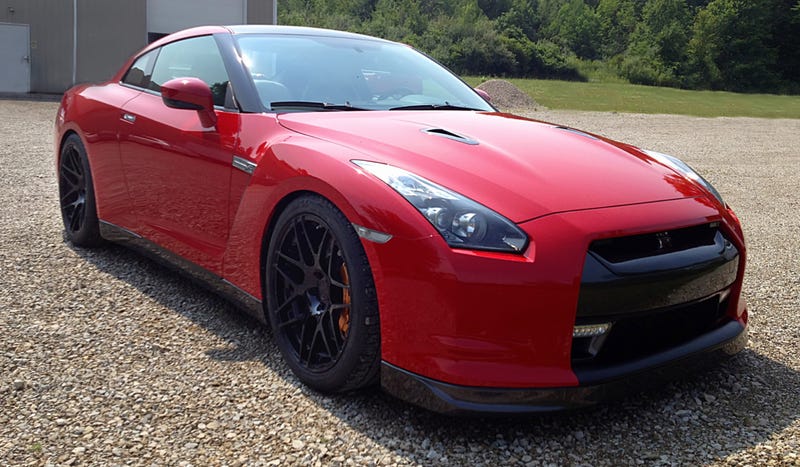 Many people need a release from the mundane reality of everyday life. Some enjoy a picnic by the lake. Others escape for a round of golf. Then there are those who take it to the extreme. They enjoy hurling themselves out of an aircraft, with a flimsy-strapped backpack attached to their shoulders. Or risk life and limb by attempting to climb a mountain at an altitude and temperature that no human is capable of enduring.
These types of people need a regular adrenaline rush — efficient in sending mere mortals to an early grave — just so they can function properly in society. But I now proclaim these maddening activities obsolete. You need not venture to Switzerland, in search of cliff jumping and canyon climbing. Instead, head to the small town of Oberlin, Ohio. There you will find something even madder: Switzer Performance.
Switzer has a reputation as one of the top tuning facilities in the country, specializing in Porsche and Nissan GT-R's. We've driven some of their creations in the past They have tuning options catering to the straight-up suicidal, down to the mildly insane. The loaded AK47 in the corner of their shop was a 1,600-hp GT-R that will complete a quarter-mile at 178 mph. This car was designed specifically for straight-line racing and is the pinnacle of speed and performance.