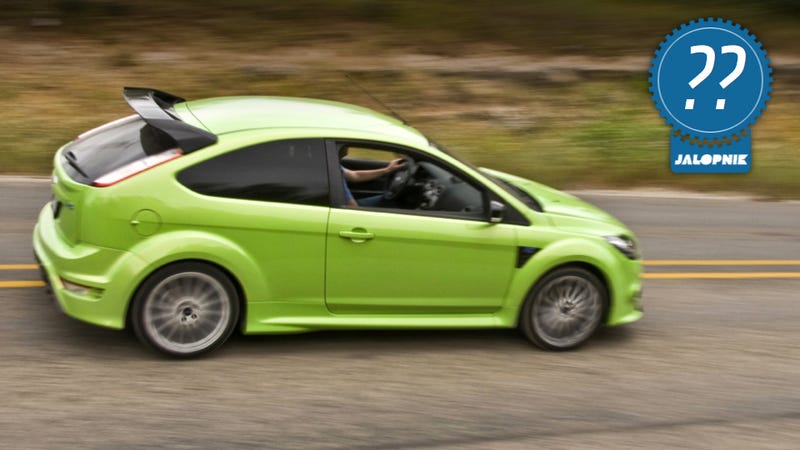 We've read thousands of car reviews online. We remember almost none of them. The Internet, which has done so much to make journalism diverse and exciting, has somehow only made car reviews more indistinct and boring.
The standard modern review is still written for someone flipping through bound-together sheets of paper in order to pass time in a dentist's office or while taking a crap. Technology has fundamentally changed the way we endure waiting rooms and take craps and the modern review needs to reflect that.
Today Jalopnik launches a new review format designed for the new world we can no longer deny we all live in. One that excises the worst of modern auto journalism and replaces it with the best of what the web does.
Think of all the car reviews you've read in your life. Take away the photography, the masthead, and the byline. Can you really discern between something you'd read on The Car Blog from something in the pages of Motor And Track or in the auto section of The Small Town Examiner?
Probably not. Here's an experiment. Go to the meta review we did of the Tesla Model S. It's seven paragraphs from six different publications. Does it read like a mishmash of writers or does it sound like it has, basically, the same voice? Can you tell which publications they are from without following the link?