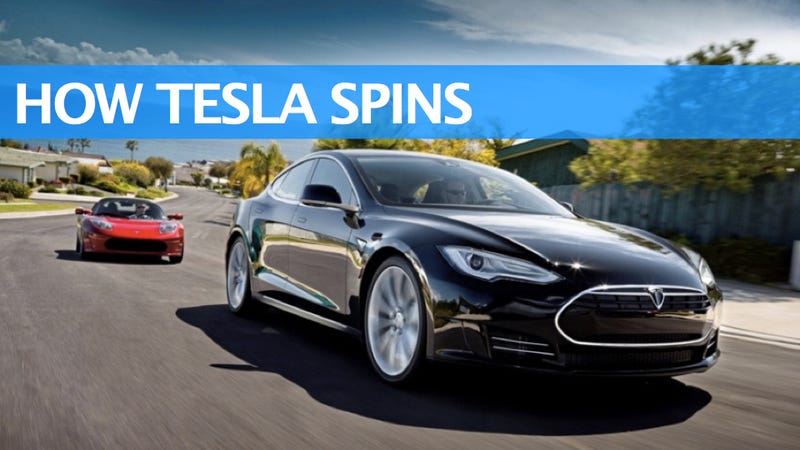 It's possible the Tesla Model S is a great car that lives up to all of its promises. You won't find that out by reading reviews from the early drives of the car, which we've learned — and the company has basically confirmed — Tesla has limited to 10 minutes per outlet.
This means none of these outlets will be able to test the most important aspect of an electric car: its battery performance. What kind of outlet would agree to such ridiculous terms? A ton of them, of course.
We heard from a source familiar with the drives that Tesla was scheduling press events for later this month with certain publications. These drives would be no longer than ten minutes a piece. This, following Tesla drives where select outlets were only allowed to ride in the car.
When we asked Tesla about this, they didn't deny it. Here's what spokesperson Christina Ra said:
There is a handful of media that we've invited for a preview drive of Model S later this month. The timing and constraints are driven by multiple factors, including when these vehicles will be produced, and other activities that we have slated for them. In typical Tesla fashion, we're doing a lot with very little.
In typical Tesla fashion, they will be exploiting the weak-willed and unquestioning gadget media — the same ones happy to pass on misleading information about the company's bricking issue — and earn a lot of uncritical copy about a car that no one who knows anything about cars has driven.