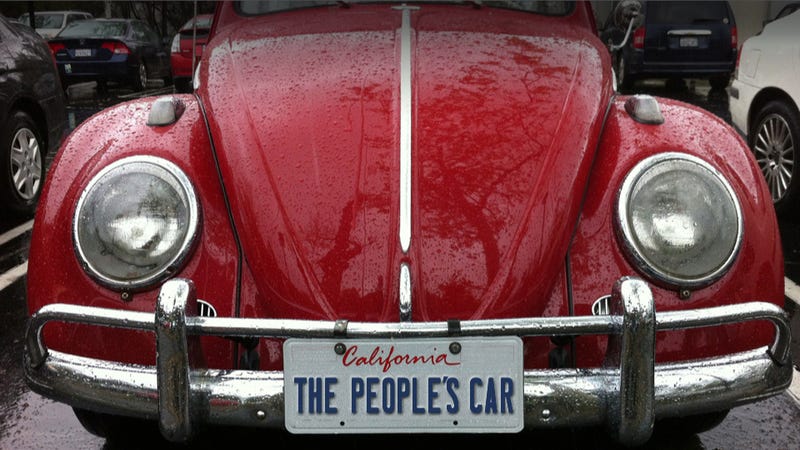 Sunday marks nine years since Volkswagen rolled out the Ultima Edicion of its famed Beetle. As of today, no car has had the impact on personal mobility that the Beetle did during its 65 years of production.
Now, there's a book that puts the diminutive German car, its creators and all of the change it effected into perspective, showing the changes that happened to, and because of it.
The Beetle still stands as the best-selling, longest-lived car in history: a true People's Car. It even unseated the venerable Ford Model T, which hit the 15 million mark in 1927 after 19 years in production. By the time VW pulled the final curtain on its curiously curvy little car at the company's assembly plant in Mexico in 2003, 21 million had been produced, all over the world, over over nearly seven decades.