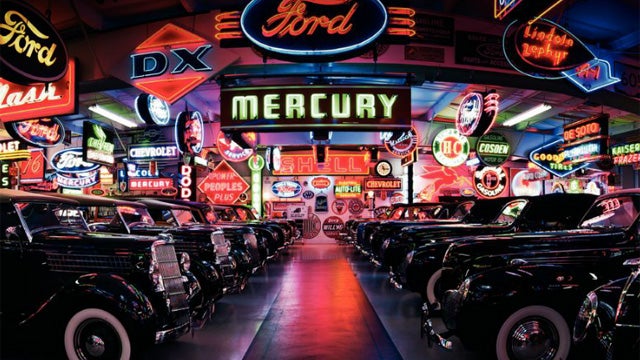 S
More than 40 classic cars owned by former Ford board member Mike Dingman were sold today as part of a two-day auction event in Hampton, NH that also offered an unbelievable collection of automobilia and neon signs.
The last vehicle sold just a short while ago and we thought we'd share the results of a few of our favorite offerings that crossed the block at today's sale. All sale prices are what the cars were actually hammered sold for and do not include the 10% buyers premium that will be added.
Dingman sold 54 cars and 1,000 neon signs at his last auction in 2006 to the tune of about $8 million dollars. If the bidding on the cars is any indication of how the rest of the sale has gone we feel pretty safe guessing he's made at least that this weekend.
Click through the gallery to see the cars and sale prices.
Photos Courtesy RM Auctions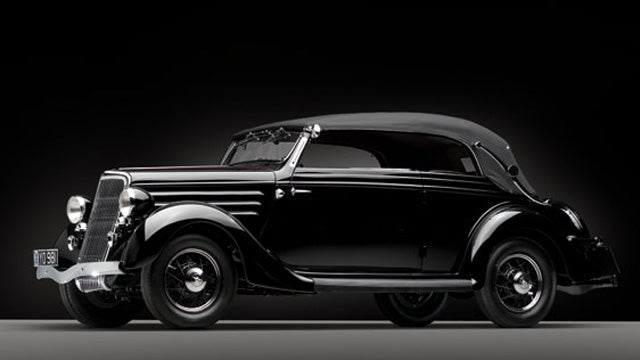 S
This 1 of 2 1936 Ford Custom Cabriolet by Glaser brought $360,000—with buyers premium it will be over $100,000 more than the high end of the pre-auction estimate ($275,000).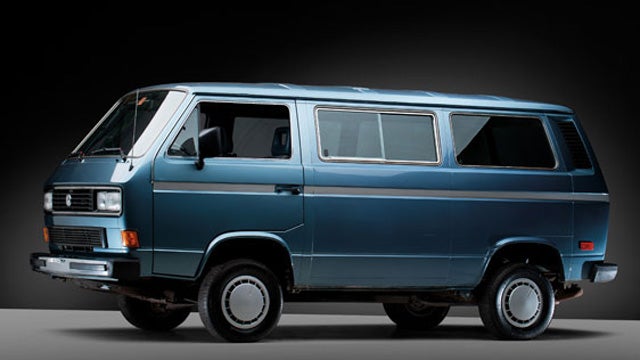 S
The low auction estimate of $4000-$8000 on this 1986 Volkswagen Vanagon GL Syncro was almost enough to make us take the short trip to NH. It ended up selling for $20,000 to a man who had traveled from California for express purpose of buying it.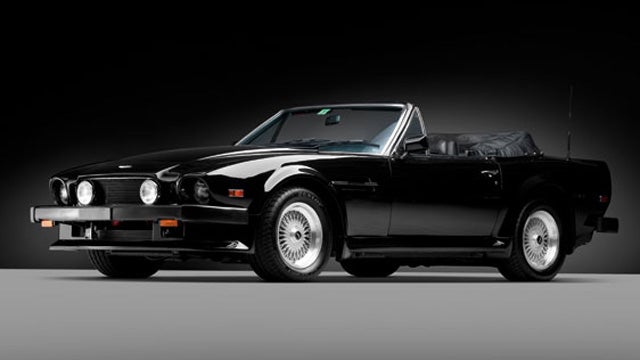 S
$175,000 was the final bid on this 1989 Aston Martin Vantage Volante.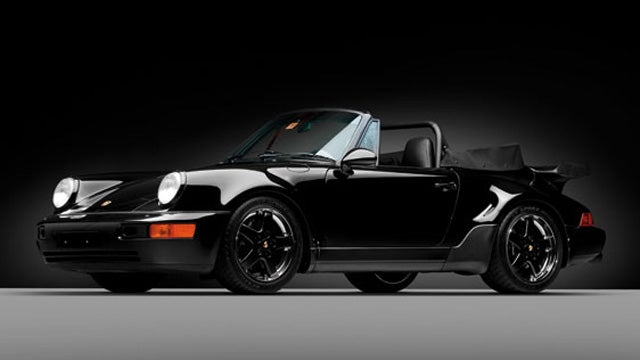 S
Bidding started to stall around the $80,000 mark on this 1992 Porsche 911 Turbo America Roadster, but a story involving a $200,000 valuation by several Porsche specialists was enough to push the price to $127,500.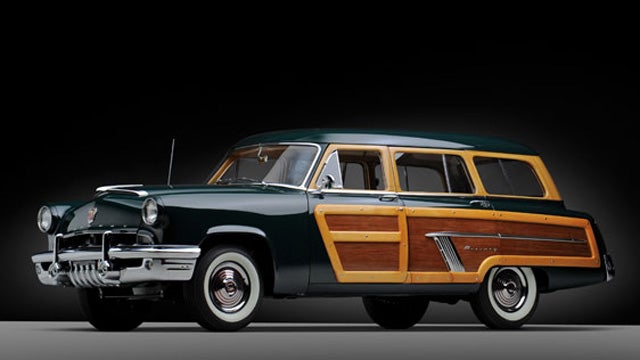 S
Our favorite woodie of the sale was this eight passenger 1952 Mercury Custom Station Wagon which hammered sold for $100,000.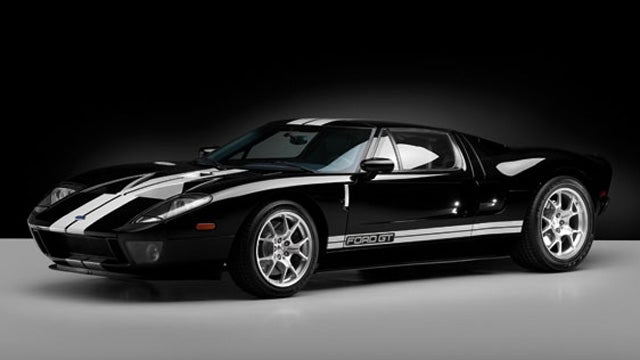 S
Considering this 2005 Ford GT was chassis #02, we'd say it was quite a deal. Its $220,000 sale price was more than $100,000 less than the low end of the pre-auction estimate.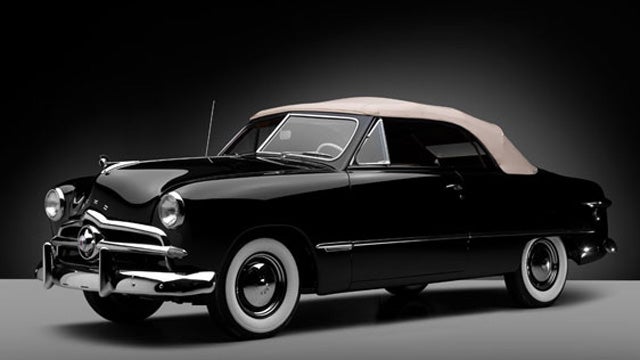 S
This 1949 Ford Custom Convertible Coupe Sold For $90,000.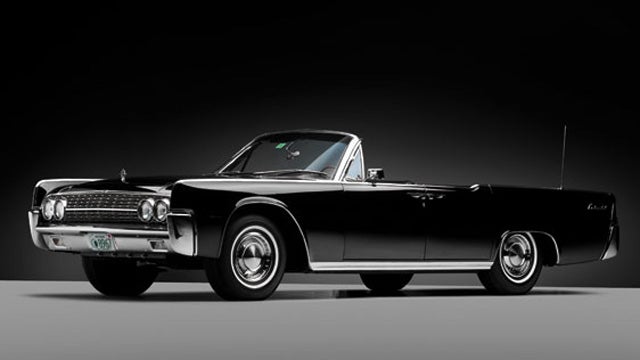 S
A pair of Lincoln Continental Convertibles sold extremely strongly. This 1962 model brought $80,000.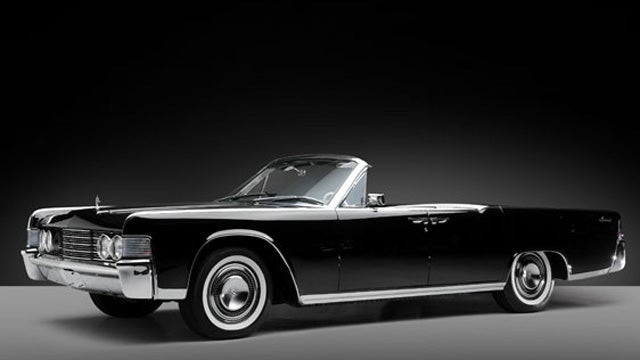 S
The second Lincoln Continental Convertible offered was this 1965 model that sold for $110,000.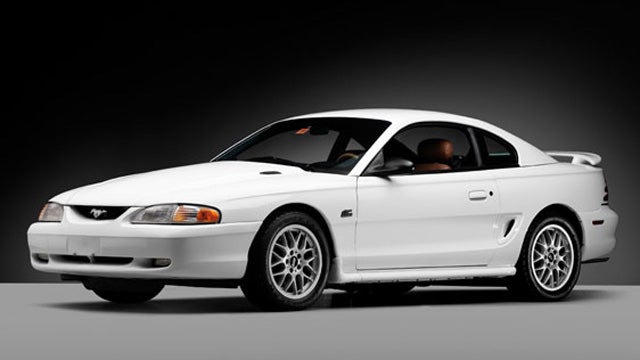 S
This 1995 Ford Mustang GT Coupe had over $65,000 in Rousch Performance Upgrades and only 4,000 miles on the odometer. The winning bid was hammered at $32,000.