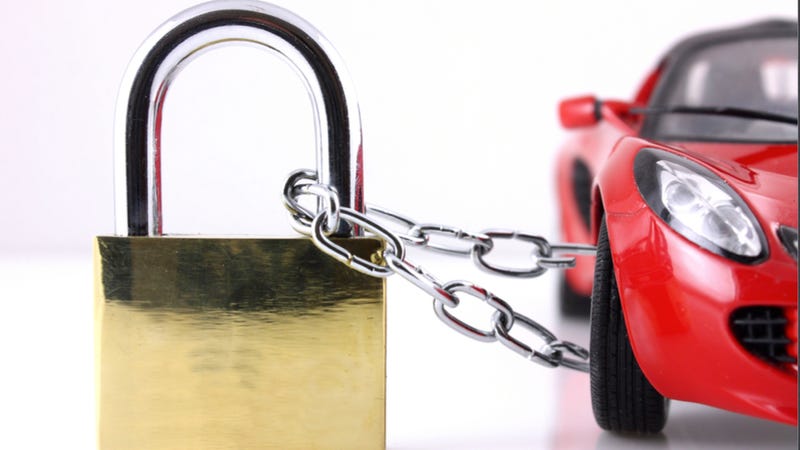 It appears America's automotive parts thieves have transitioned from catalytic converters to the lowest hanging fruit yet: your wheels.
Armed with battery powered impact wrenches and getaway cars, these burglars are bringing back the once familiar sight of cars on blocks. Only this time, it's not limited to crumbling urban neighborhoods. Everywhere from quiet residential blocks to fenced in car dealerships is being hit. Stock wheels are expensive, they're easy to steal, and they aren't difficult for the thieves to sell online.
We mentioned last month that a friend of mine had the wheels stolen from his 2011 Subaru WRX, and that the thieves had broken his passenger side window to get at the wheel lock key in the glove box. It happened right around the corner from the Denver Country Club.