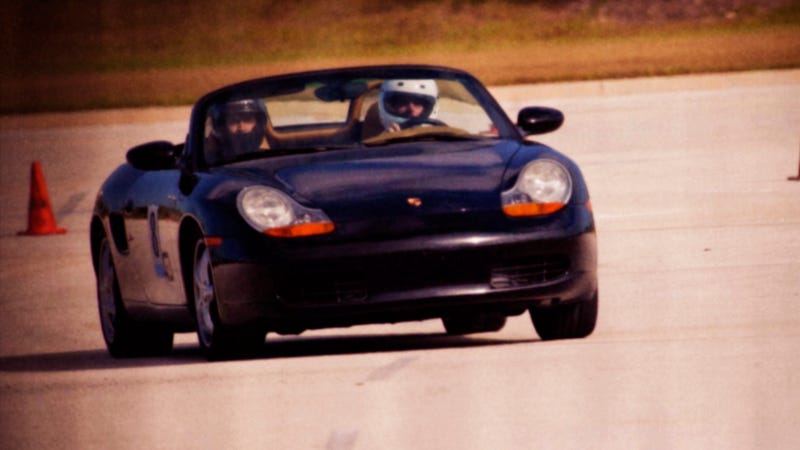 Nationalism, for reasons beyond my understanding, is still the dominant means of talking about cars. This is wrong.
Every automobile is built out of components made in factories across the world, and the people who come up with the designs for these parts all hail from different countries as well. When your Porsche was drawn by a Dutchman and was built in Finland, what does it mean to call it a German car?
This question would be extremely difficult for someone who harbors a lot of national prejudices, as zekestone says hydrogen has no future pointed out while we were discussing an Israeli who wouldn't buy German.